SPRAY-ON THERMAL & ACOUSTICAL INSULATION
---
International Cellulose Corporation offers the finest commercial spray-on thermal and acoustical insulation products available to conserve energy, reduce noise, create better working environments, and protect construction investments.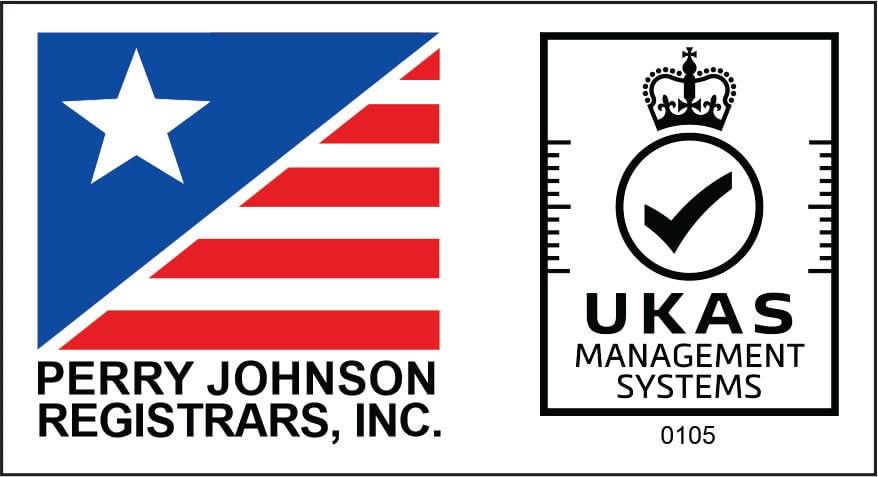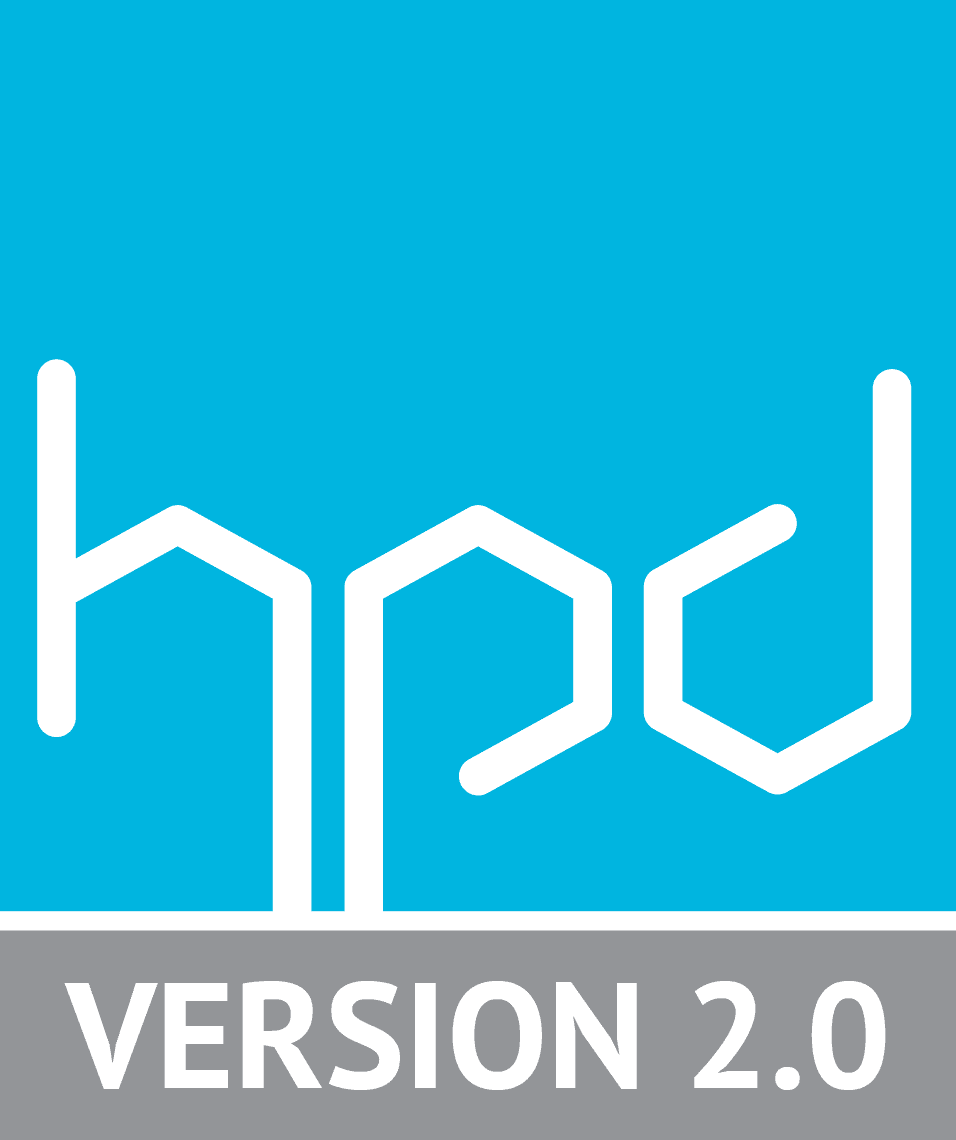 ---
Our patented water-based adhesive adheres to virtually any properly prepared substrate and ceiling configuration including metal deck, barrel-vaults, concrete "T" corrugated decks, gypsum, wood, concrete, and other complex surfaces. Surfaces to receive K-13 are to be inspected prior to installation to determine if pre-treatment is required.
---
---
---
---
---
---
---
---
---
---
K-13 is made from 80% Pre-Consumer Recycled Content and inventoried to 1,000 PPM in accordance with the HPD Collaborative. K-13 is UL GREENGUARD Gold certified and compliant with LEED v4: Low-Emitting Materials, CDHP/ California Section 01350, SCAQMD Rule 1168, and CHPS- Acoustical Ceiling. Additionally, K-13's thermal and acoustical performance may contribute to sustainable credit categories for green-building initiatives.
K-13 does not contain silica dust, asbestos, mineral or glass fibers, or PCB's.
---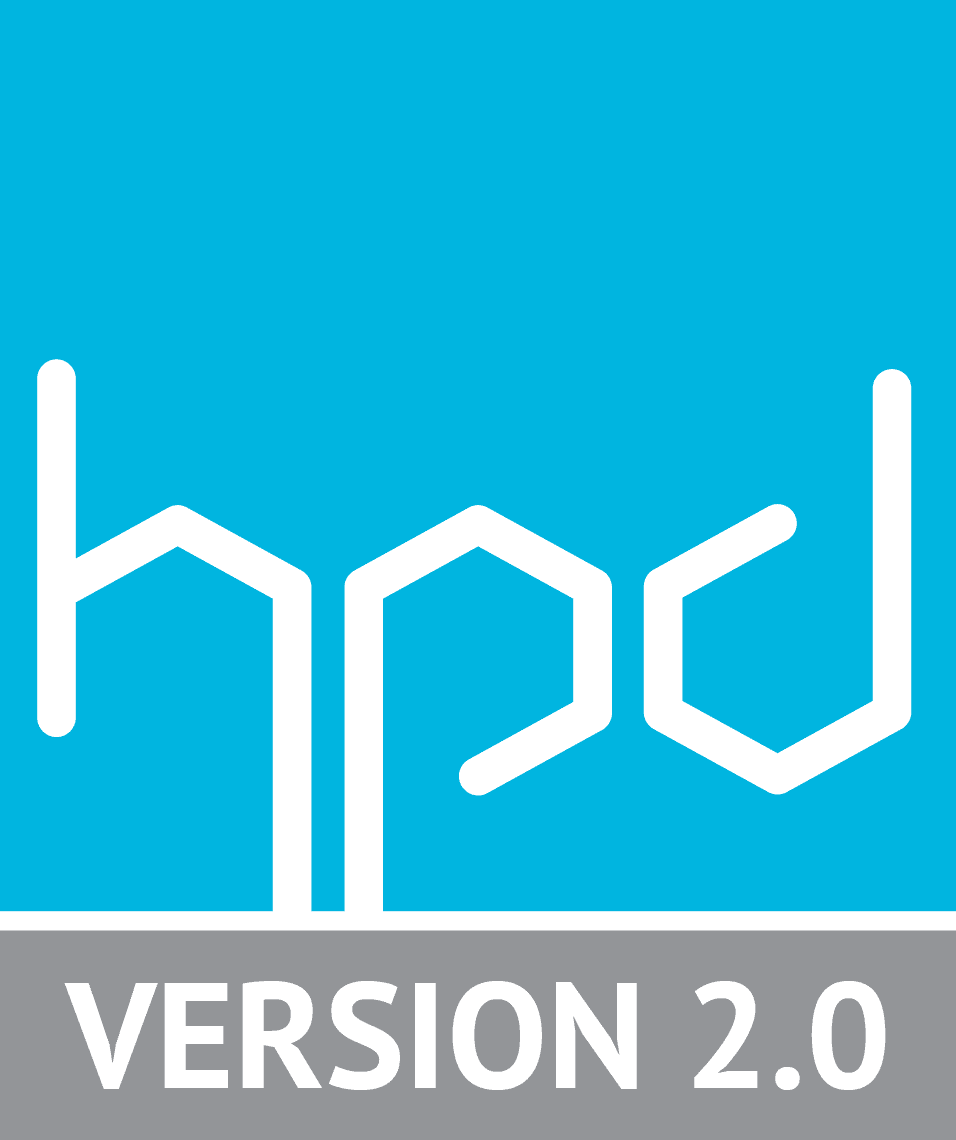 Sustainable Credit Categories
For LEED® v.4 & GREEN BUILDING PROJECTS
Recycled Content:
80% Pre-Consumer
Regional Materials:
Manufactured by International Cellulose Corporation in Houston, TX.
Material Ingredient Reporting:
Inventoried to 1,000 PPM in accordance with the HPD Collaborative.
INDOOR ENVIRONMENTAL QUALITY:
Indoor Air Quality:
UL GREENGUARD Gold Certified May Contribute Towards:
LEED v4: Indoor Air Quality Assessment
LEED v4: Enhanced Indoor Air Quality Strategies
Thermal Comfort:
K-13 has exceptionally low heat-loss characteristics with an R-Value of 3.75
Low-Emitting Materials:
M1 Classified as a Low-Emitting Building Material Compliant With:
LEED v4: Low-Emitting Materials
CDHP/ California Section 01350
SCAQMD Rule 1168
CHPS- Acoustical Ceiling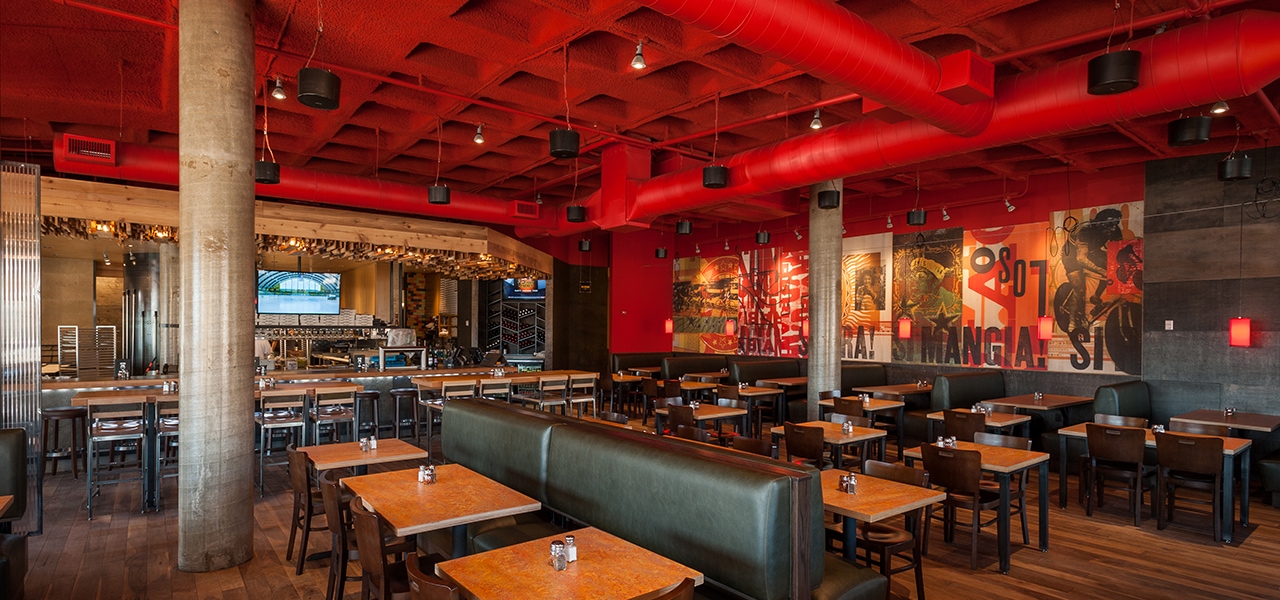 ---
We offer custom colors and varying finishes to meet your design objectives while solving your thermal and sound control problems. For new construction or renovation, Our thermal and acoustical insulation solutions can be customized to help you create the ideal space.
Developed over 60 years ago, our products are tested for performance & durability to meet specifications for Insulation, Noise Reduction.
---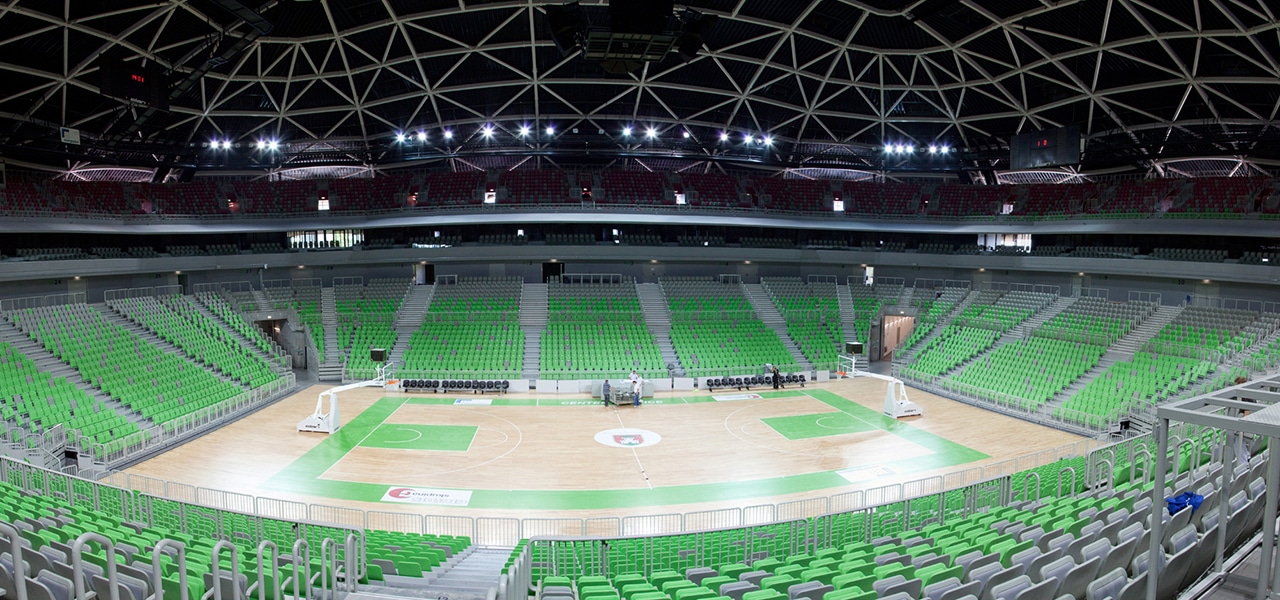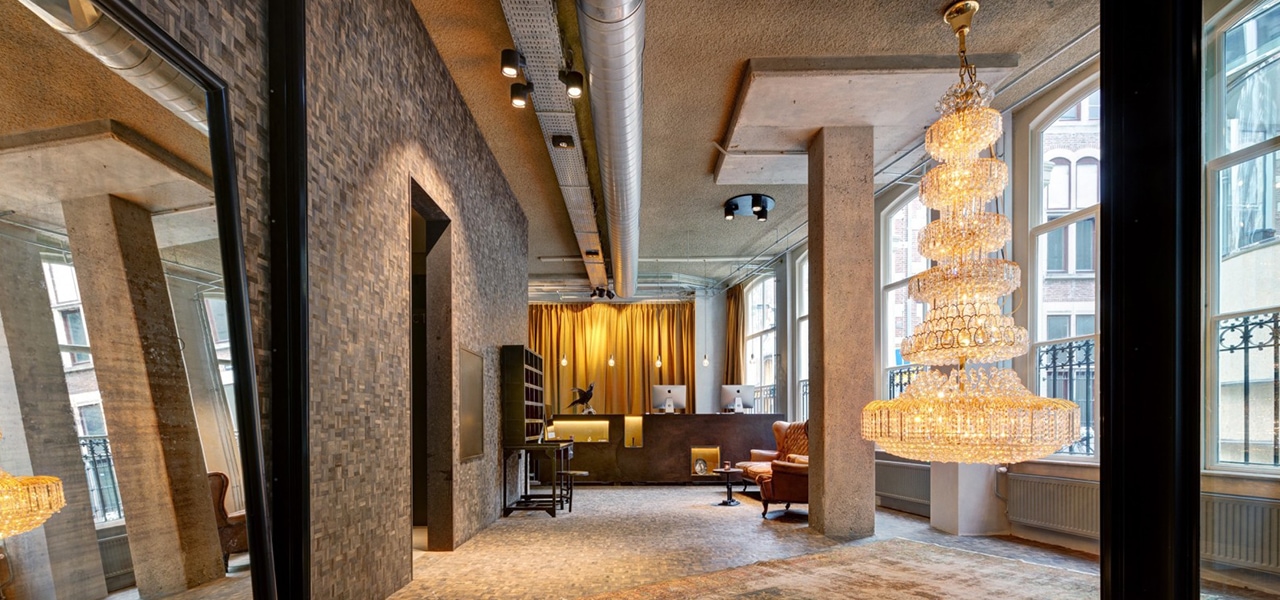 ---
Our commitment to quality and service is reflected in our ISO 9001:2015 Certification. K-13, SonaSpray "fc", Celbar and Ure-K are manufactured under the Underwriter's Laboratories Classification and Follow-Up service program. Additionally, K-13 and Ure-K are Factory Mutual approved.
Our FAQs may answer some of your questions. Visit FAQs
---