---
Acoustical Solutions for Churches
---
Determining the proper acoustical solutions for churches can be a challenging task and demands careful consideration of the form and function for a meaningful, effective execution. Beyond the brand at hand, architects and worship leaders must have a thorough comprehension of the desired, long-term functionality for the completed house of worship.
The form is an essential component. Colors and textures illustrate distinct identities and define the church's inspiring and intimate ambiance for church members.
Solid oak textures against sleek cream colors can express an intimate feel to the sanctuary and can foster feelings of calm and inspiration. The bright stained-glass windows and church furnishings are brought to emphasis with a pale yellow color scheme, and neutral tones convey a sophisticated feel to match the church's pensive setting.
Great form in acoustical solutions for churches requires proper functionality. Church acoustics are a crucial part of the worship experience, but what needs to be heard—the sermon, music, and video presentations—can be shrouded in the reverberation of the expansive room. The acoustic insulation should be able to enhance the acoustic performance, reducing echoes and clearing up any speech.
Acoustic solutions for churches are a vital part of their impact because form and function are senseless by themselves. Your approach needs to encompass both elements to achieve the best church acoustics. The International Cellulose Corporation is proud to offer quality products that will meet your needs across this complex spectrum.
---
K-13 is a spray-applied acoustic insulation typically used as an exposed ceiling finish, which requires no additional barriers or materials. K-13 meets project requirements for noise control and features an attractive natural texture that is available in both standard and custom colors.
---
SonaSpray "fc" is an exposed-ceiling acoustic insulation used for premium sound control. SonaSpray "fc" provides an attractive refined texture, high-performance solution to acoustic and lighting design objectives in both new construction and renovation projects.
---
SonaKrete is a premium, spray-applied ceiling acoustic finish with a very refined troweled texture. SonaKrete provides an attractive, high-performance solution to acoustic and lighting design objectives in both new construction and renovation projects.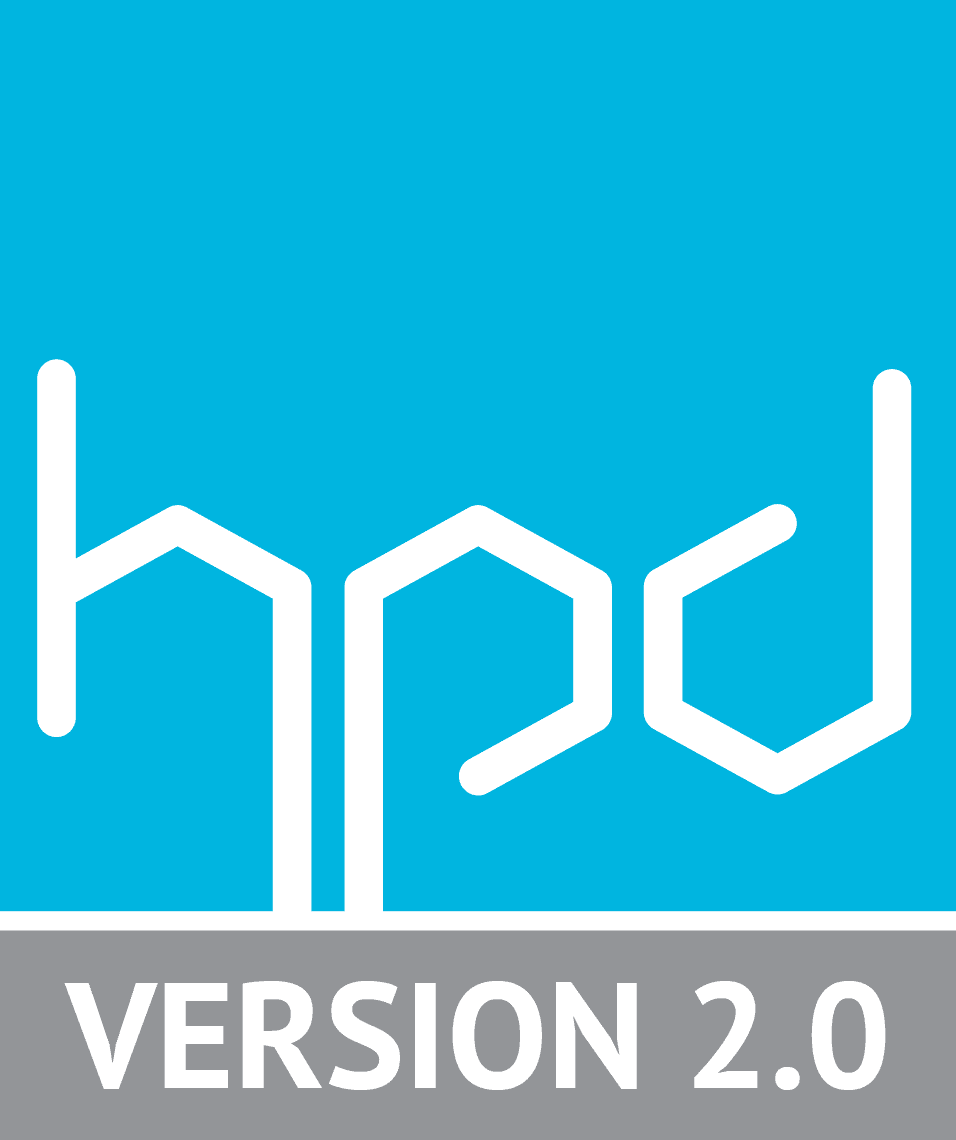 Custom Colors. Performance. Quality. Sustainability.
---
ICC offers all our products in custom colors and varying finishes to meet your design objectives while also solving your thermal and sound control problems. For new constructions or renovations, our thermal and acoustical insulation solutions can be customized to help you create the ideal space.
Developed over 60 years ago, we are proud to say that our products are tested for performance and durability to meet specifications for insulation and noise reduction. Additionally, our products are unsurpassed in fire safety, boasting a Class 1, Class A rating.
ICC's commitment to quality and service is reflected in our ISO 9001:2015 Certification. K-13 and SonaSpray "fc" are manufactured under the Underwriter's Laboratories Classification. Additionally, K-13 is Factory Mutual approved.
Lastly, International Cellulose Corporation's line of sustainable spray-on insulation systems consist of natural, plant-based fibers and specialty water-based adhesives. In addition to acoustic and thermal performance, our products meet some of the world's most rigorous and comprehensive standards for low emissions of VOCs into indoor air. Our products are UL GREENGUARD Gold Certified and contribute towards healthier indoor environments. To find out more about ICC's sustainability practices, read here.
ICC's spray-applied thermal and acoustic materials are readily available for shipment to our network of licensed installers. Please contact us for details on how we can help your project be the best it can be!
---
Our patented water-based adhesive adheres to virtually any properly prepared substrate and ceiling configuration including metal deck, barrel-vaults, concrete "T" corrugated decks, gypsum, wood, concrete, and other complex surfaces. Surfaces to receive K-13 are to be inspected prior to installation to determine if pre-treatment is required.
---
---
---
---
---
---
---
---
---