---
Acoustical Solutions for Museums
---
For architects and builders in search of exceptional acoustical insulation solutions for museum projects, placing their confidence in International Cellulose Corporation is the wise choice. With a proven track record of delivering eco-friendly, customizable, and highly effective insulation solutions, we stand as the ideal partner for museum projects and beyond.

Securing suitable acoustical insulation solutions for museums holds paramount importance for several compelling reasons. Acoustical insulation significantly enhances the overall visitor experience. Museums strive to create a tranquil and contemplative ambiance that empowers patrons to immerse themselves in exhibits without being disturbed by unwelcome disruptions.

Effective insulation works to quell disruptive noises, echoes, and reverberations, enabling visitors to delve into the cultural and historical significance of the items they encounter. Museums that invest in acoustic insulation convey a commitment to the care of their exhibits and the comfort of their patrons, which will enhance their reputation and attract more visitors. Our suite of acoustic insulation products come in a variety of standard and custom colors providing dramatic aesthetic options in addition to enhancing the acoustical ambience.

Lastly, acoustical insulation plays a pivotal role in bolstering the educational endeavors of museums. Clarity and intelligibility of audio content are pivotal for lectures, presentations, and interactive displays. Adequate insulation ensures that educational materials are easily accessible and comprehensible, providing a high-quality experience for museum visitors, even with a high volume of attendees such as that of school tour groups and summer camps.
K-13 Sound Absorption Spray
---
K-13 is a spray-applied acoustical and thermal insulation typically used as an exposed ceiling finish requiring no additional barriers or materials. K-13 meets project requirements for noise control and thermal insulation with an attractive natural texture that is available in standard and custom colors.
---
SonaSpray "fc" is an exposed ceiling insulation finish used for acoustical control. SonaSpray "fc" provides an attractive, high-performance solution to acoustical and lighting design objectives in both new construction and renovation projects. SonaSpray "fc" has a refined texture and is available in standard colors and specially matched custom colors.
---
SonaKrete is a premium, spray-applied acoustic ceiling finish with a very refined troweled texture. SonaKrete is specified in interior spaces to reduce excessive noise and improve intelligibility without compromising aesthetic objectives. SonaKrete is available in standard and specially matched custom colors.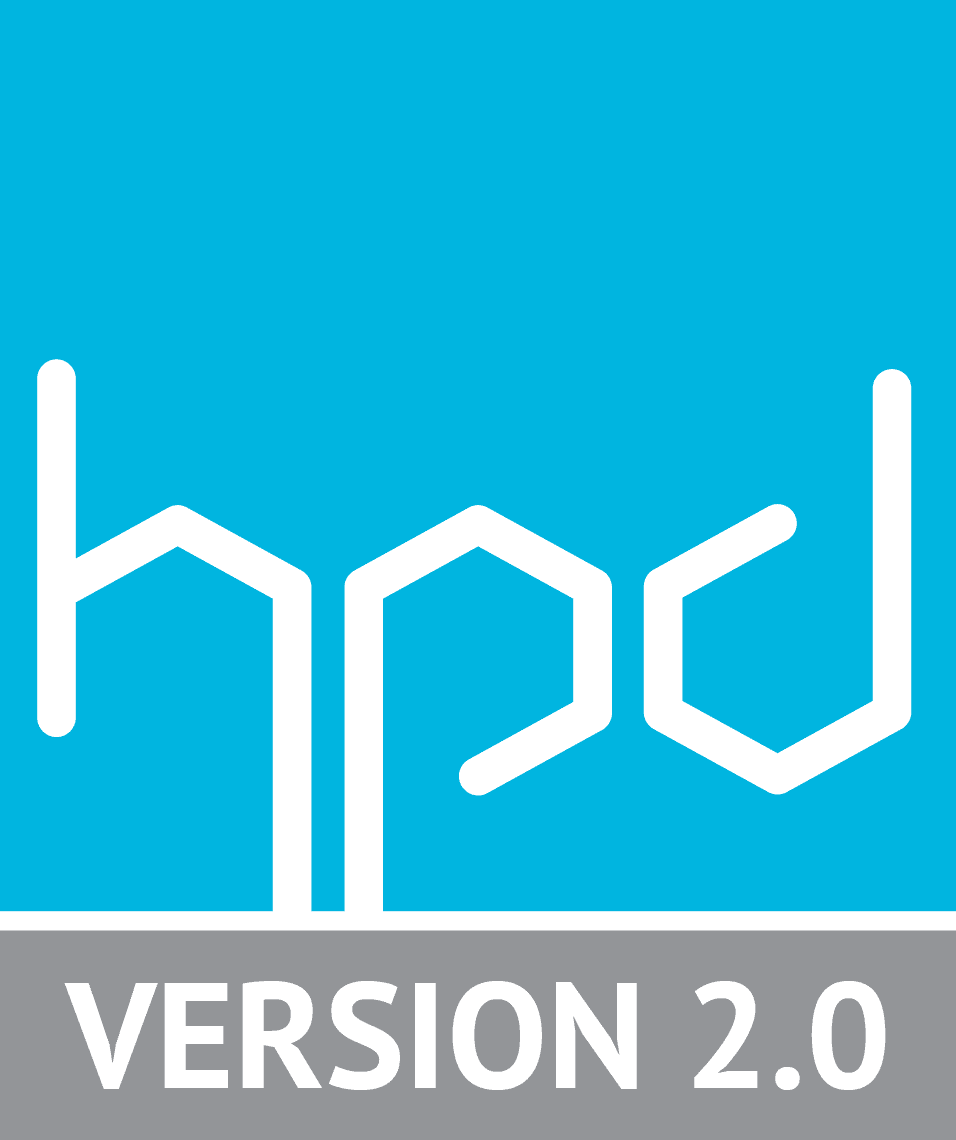 Performance. Quality. Sustainability. Readily Available.
---
Developed over 60 years ago, we are proud to say that our products are tested for performance and durability to meet specifications for insulation and noise reduction. Additionally, our products are unsurpassed in fire safety, boasting a Class 1, Class A rating.
Our spray-on thermal insulation bonds to most commercial exposed ceiling finishes, such as concrete, steel, gypsum board, wood, and rigid insulation. Our factory-trained applicators can install our thermal insulation products to the most complex configurations and cover exposed ceiling areas quickly, easily, and efficiently in a wide range of buildings and structures, including:
Event Centers

Hotels

Museums

Warehouses
International Cellulose Corporation is dedicated to delivering the finest thermal insulation products available to conserve energy, reduce noise, protect construction investments, and create better working environments.
Lastly, International Cellulose Corporation's line of sustainable spray-on insulation systems consists of natural, plant-based fibers and specialty water-based adhesives. In addition to acoustical and thermal performance, our products meet some of the world's most rigorous and comprehensive standards for low emissions of VOCs into indoor air. Our products are UL GREENGUARD Gold Certified and contribute to healthier indoor environments. To find out more about ICC's sustainability practices, read here.
ICC's spray-applied thermal and acoustic materials are readily available for shipment to our network of licensed installers. Please contact us for details on how we can help your project be the best it can be!
---
Our patented water-based adhesive adheres to virtually any properly prepared substrate and ceiling configuration including metal deck, barrel-vaults, concrete "T" corrugated decks, gypsum, wood, concrete, and other complex surfaces. Surfaces to receive K-13 are to be inspected prior to installation to determine if pre-treatment is required.
---
---
---
---
---
---
---
---
---