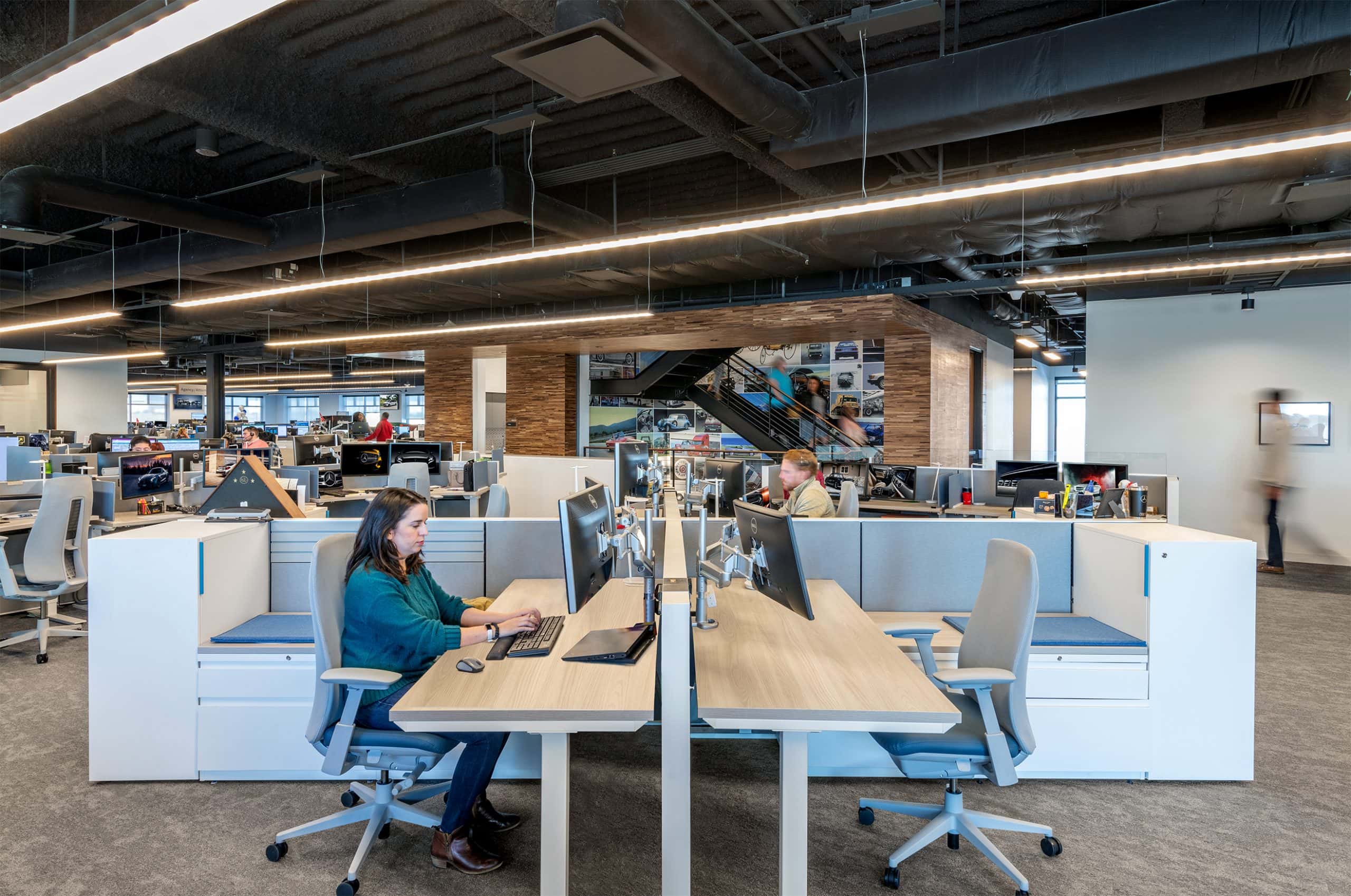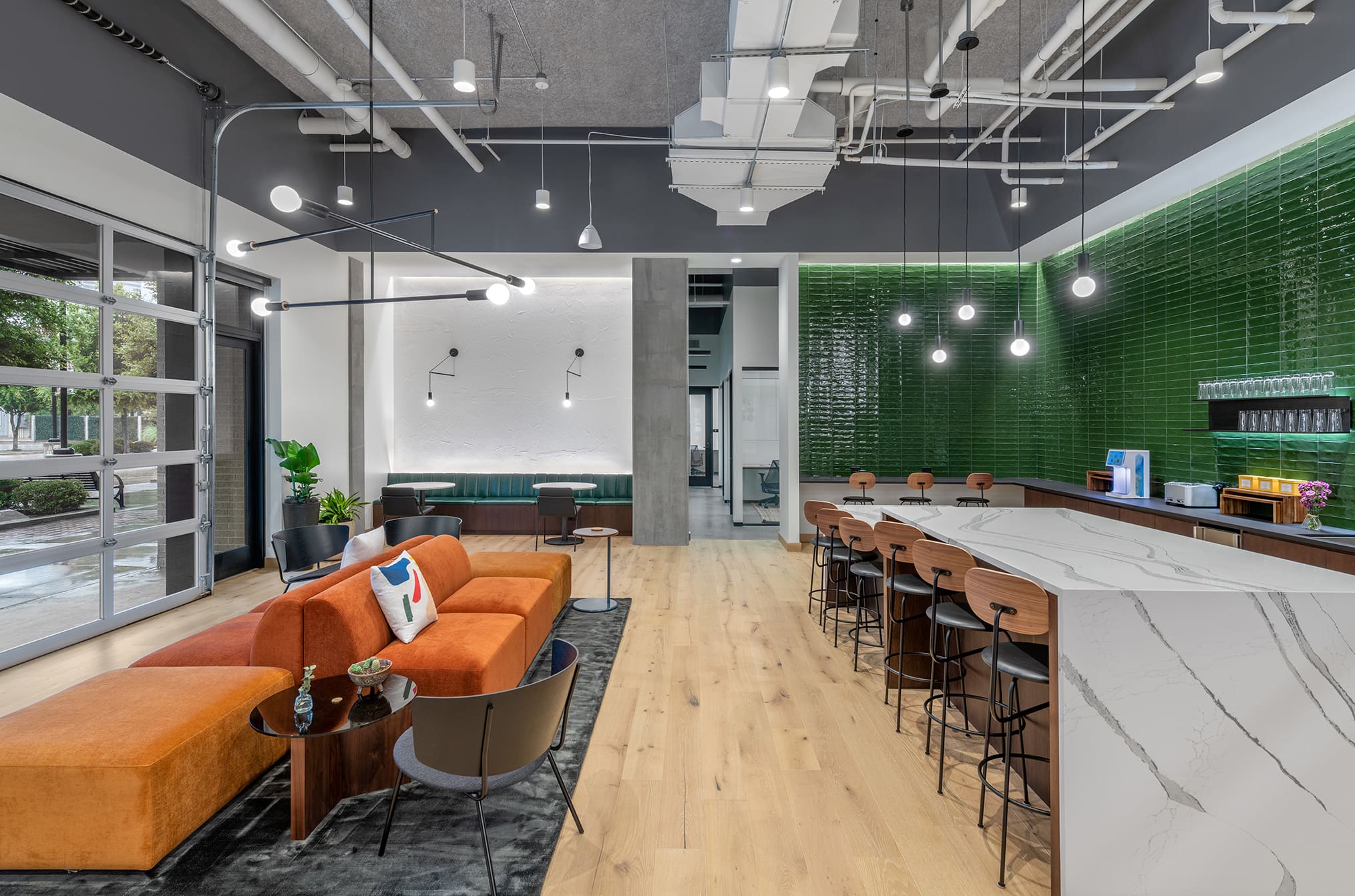 ---
Acoustical Solutions for Office
Spaces
---
Finding the right office acoustic solutions is a multifaceted undertaking, requiring the very best of both form and function for an effective and meaningful execution. Architects must have a deep understanding of not only the brand they are working with but of the desired long term functionality of the newly finished office space.
First, consider the form. The appropriate acoustical solutions for office spaces will have the right color and texture options with both of these elements being used to communicate identity, provide inspiration, and strike the proper tone for visitors and employees alike.

Bright reds and yellows, with a raw industrial finish can convey vitality and energy, spurring employees to reach great heights and letting clients know that the company they're partnering with is contemporary and bold. Conversely, a calming cream or chic black with a smooth finish can provide a sense of elegance and stability that clients will find both tasteful and reassuring while setting a standard that employees will aspire to.
However, all of this form is pointless without function. Does the office acoustic solution you've chosen work, and does it work well for the specific functionality requirements of this office space? Acoustic insulation in an office space should provide an effective barrier from outside noise so employees can focus. An acoustic insulation should also eliminate interior echoes, keeping private conversations private and further cutting down on distractions.
Your selection of acoustical solutions for office spaces must be made carefully because the elements of form and function are pointless alone. You need something that can accomplish both at once, and flawlessly. The International Cellulose Corporation is proud to offer quality products that will meet your needs from each end of this complex spectrum.
---
K-13 is a spray-applied acoustic insulation typically used as an exposed ceiling finish requiring no additional barriers or materials. K-13 meets project requirements for noise control with an attractive natural texture that is available in both standard and custom colors.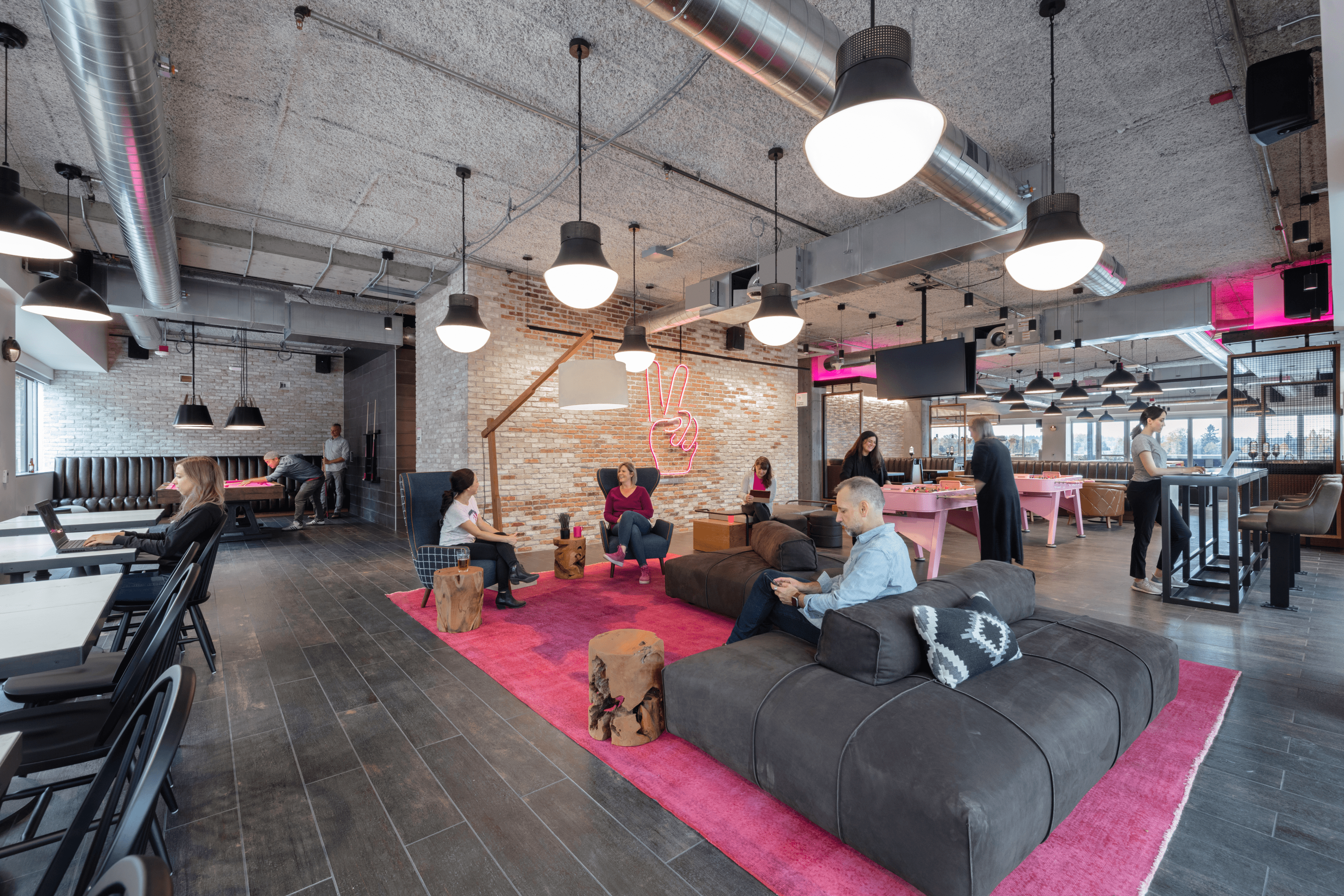 ---
SonaSpray "fc" is an exposed-ceiling acoustic insulation used for premium sound control. SonaSpray "fc" provides an attractive, high-performance solution to acoustic and lighting design objectives in both new construction and renovation projects.
---
SonaKrete is a premium, spray-applied ceiling acoustic finish with a very refined troweled texture. SonaKrete provides an attractive, high-performance solution to acoustic and lighting design objectives in both new construction and renovation projects.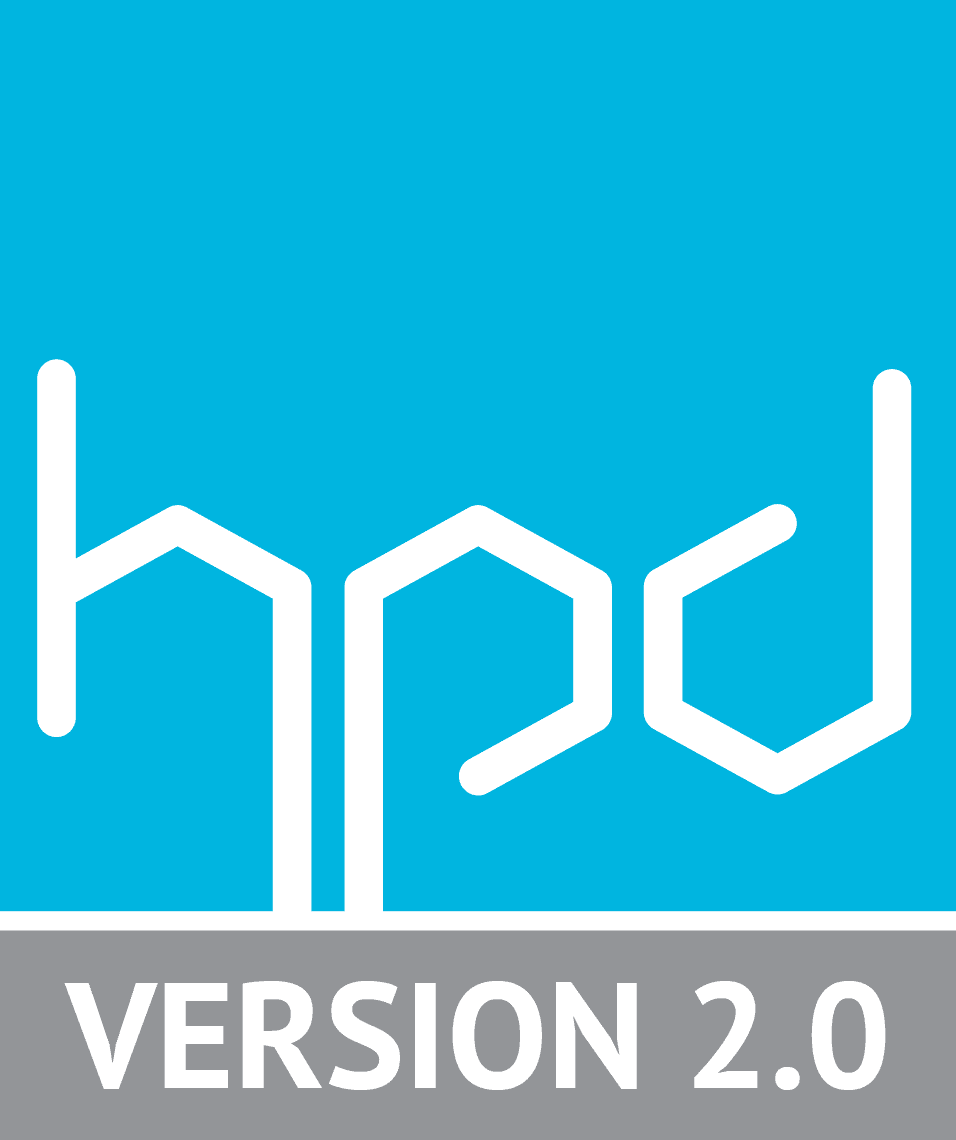 Custom Colors. Performance. Quality. Sustainability.
---
ICC offers all our products in custom colors and varying finishes to meet your design objectives, while also solving your thermal and sound control problems. For new constructions or renovations, our thermal and acoustical insulation solutions can be customized to help you create the ideal space.
Developed over 60 years ago, we are proud to say that our products are tested for performance and durability to meet specifications for insulation and noise reduction. Additionally, our products are unsurpassed in fire safety, boasting a Class A, Class 1 rating.
ICC's commitment to quality and service is reflected in our ISO 9001:2015 Certification. K-13 and SonaSpray "fc" are manufactured under the Underwriter's Laboratories Classification and Follow-Up service program. Additionally, K-13 is Factory Mutual approved.
Lastly, International Cellulose Corporation's line of sustainable spray-on insulation systems consist of natural, plant-based fibers and specialty water-based adhesives. In addition to acoustic and thermal performance, our products meet some of the world's most rigorous and comprehensive standards for low emissions of VOCs into indoor air. Our products are UL GREENGUARD Gold Certified and contribute towards healthier indoor environments.
Manufactured in the United States under the ISO 9001:2015 Quality Management System, these systems contain 80% pre-consumer recycled content and are the natural choice for sustainability and green building initiatives. To find out more about ICC's sustainability practices, read here.
ICC's spray-applied thermal and acoustic materials are readily available for shipment to our network of licensed installers. Please contact us for details on how we can help your project be the best it can be!
---
Our patented water-based adhesive adheres to virtually any properly prepared substrate and ceiling configuration including metal deck, barrel-vaults, concrete "T" corrugated decks, gypsum, wood, concrete, and other complex surfaces. Surfaces to receive K-13 are to be inspected prior to installation to determine if pre-treatment is required.
---
---
---
---
---
---
---
---
---