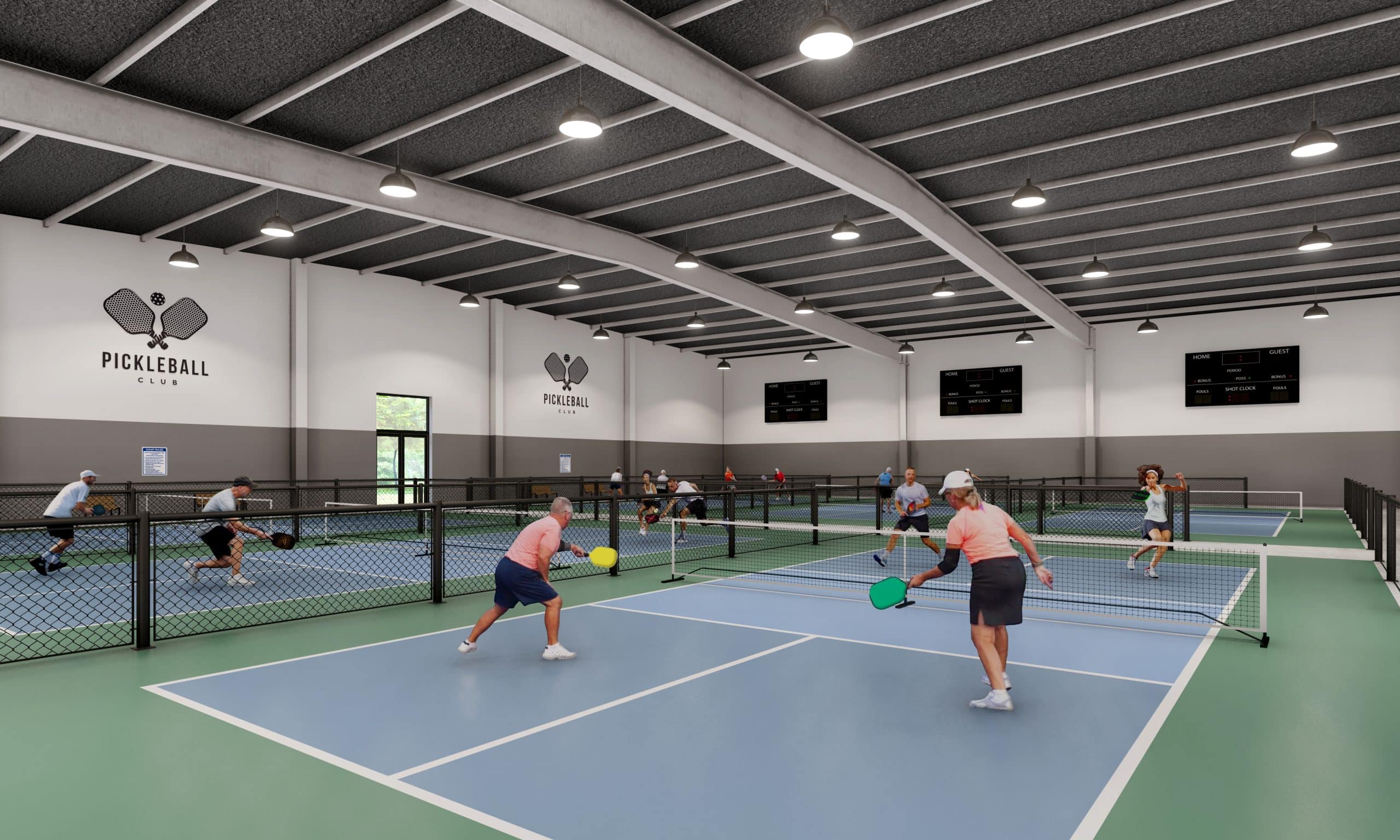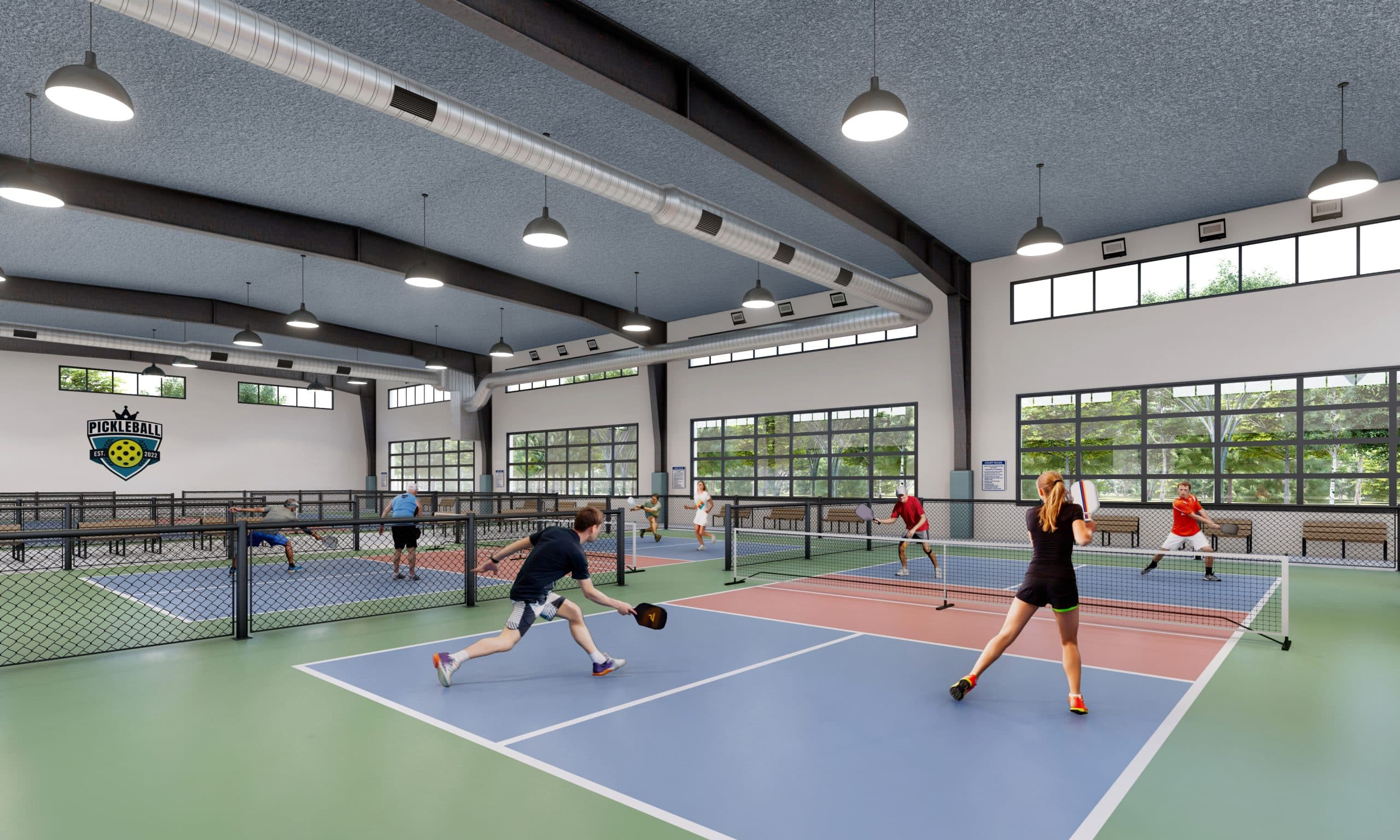 ---
Acoustical Solutions for Pickleball Courts
---
Why Pickleball Courts Need Acoustics
Pickleball is a popular sport that can generate a lot of noise, especially from the sound of the ball hitting the paddle and players vocalizing their excitement. If not addressed, the excessive noise can disturb players, spectators, and residents who live nearby outdoor courts, affecting the functionality, services, sales, and other activities in indoor facilities.
Pickleball courts are typically located in indoor or outdoor facilities that have hard surfaces such as concrete, asphalt, wood, and metal, which reflect sound. Unlike these hard surfaces, K-13 and SonaSpray "fc" absorb excessive noise to ensure an optimal acoustic environment. These products are durable, damage-resistant, and can be tailored to meet acoustic, thermal, lighting, and design objectives for indoor and outdoor, covered pickleball projects.
Acoustical Solutions for Pickleball Courts
K-13 and SonaSpray "fc" are high-performance, spray-applied acoustical finishes that are ideal for both indoor and outdoor, covered pickleball courts. Unlike hard surfaces, these products absorb excessive noise, especially the hard-to-treat, high-frequency sounds common in pickleball courts.
K-13 and SonaSpray "fc" adhere to common substrates such as metal decking, concrete, and gypsum, and create a durable, damage-resistant surface. Ideal for both new construction and retrofit projects, these products come in standard and custom color options to complement any
brand or design aesthetic.
Readily available, these products are schedule- and budget-friendly!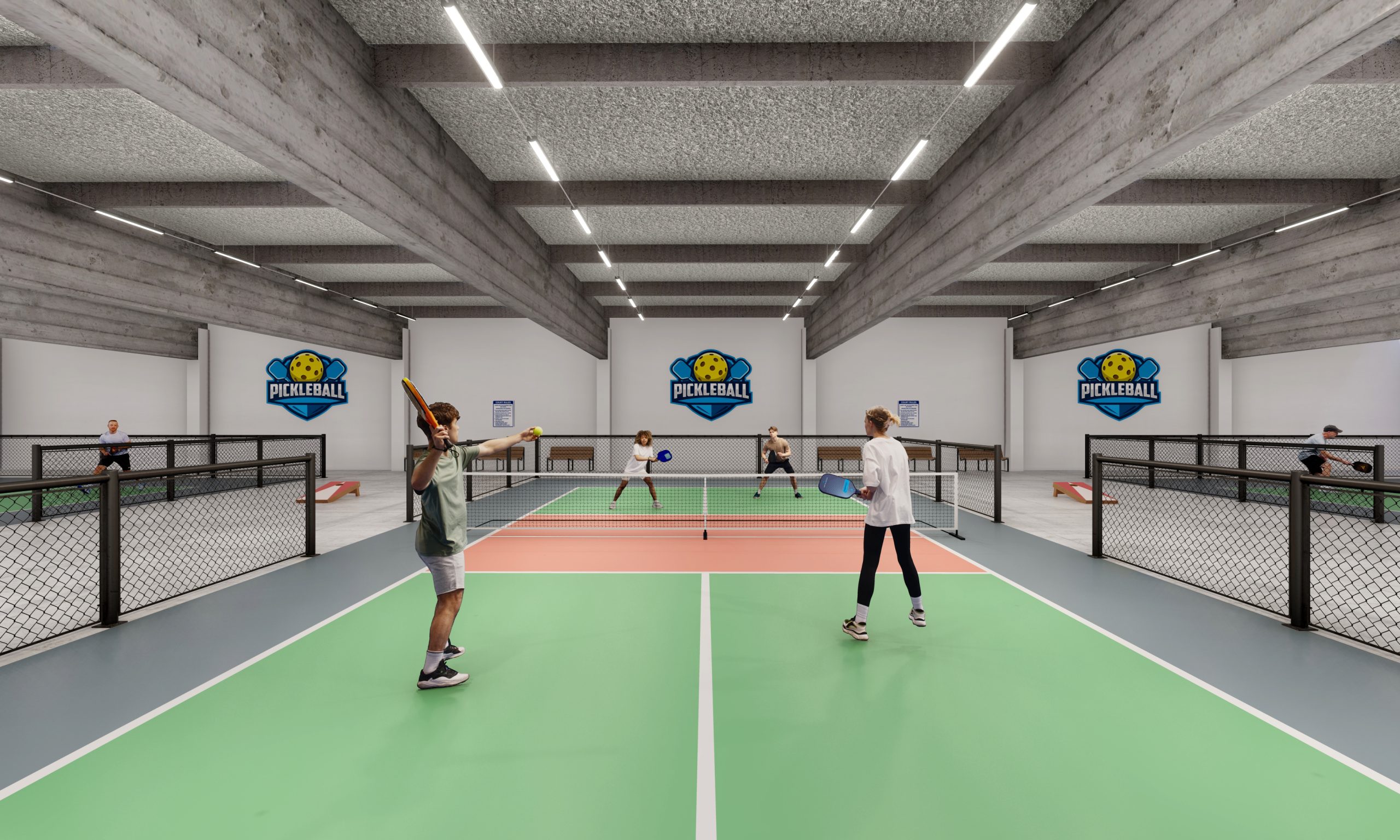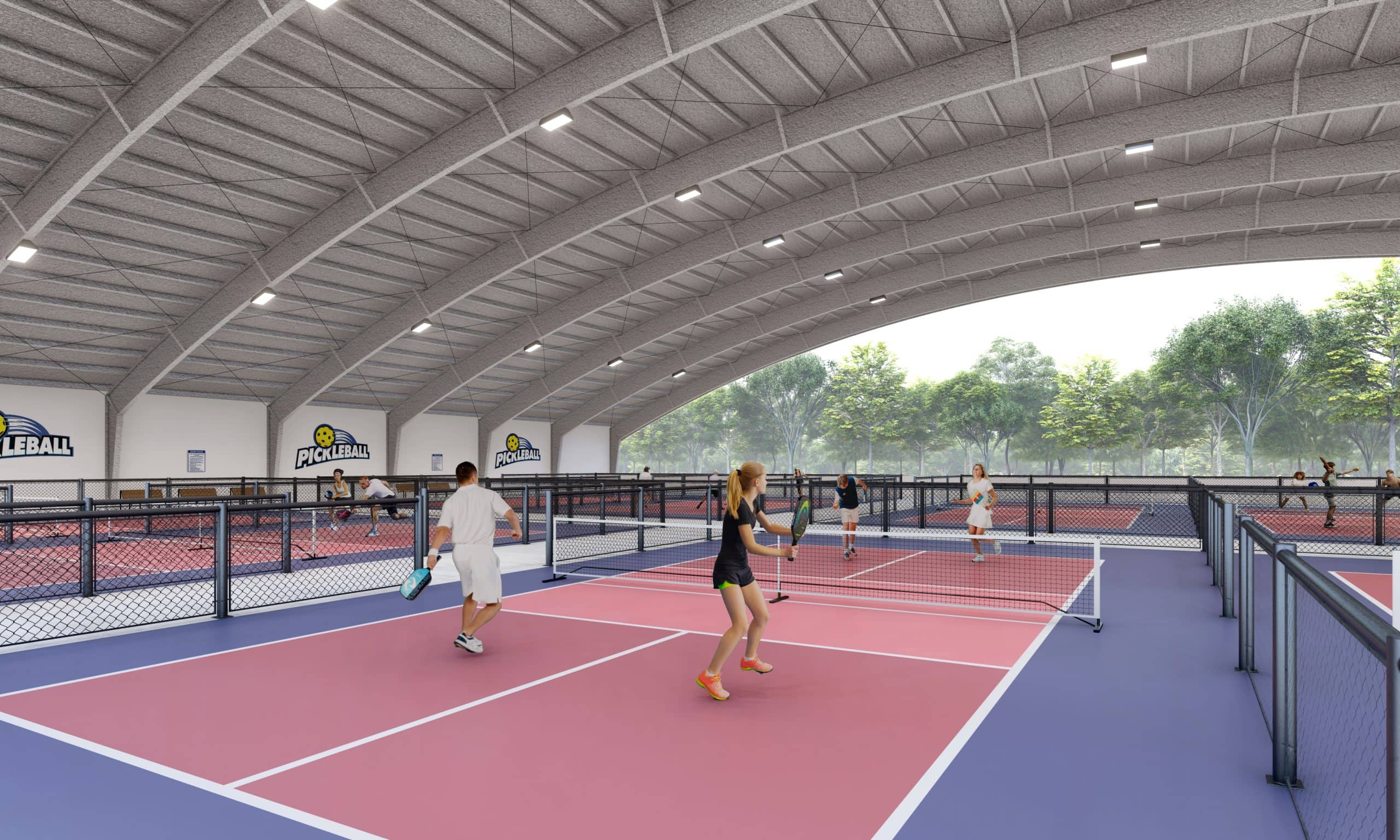 ---
According to a study by Acoustical Design Collaborative, the most problematic frequencies for pickleball courts are between 500 Hz and 4,000 Hz, with peaks at 1,000 Hz and 2,000 Hz.
K-13 & SonaSpray "fc" provide optimal acoustic absorption.
Per ASTM C 423 | Acoustical Testing Performed by NVLAP Certified Testing Laboratories
---
Ideal for both indoor & outdoor covered pickleball courts

Increases occupant comfort and functionality

Exceptional acoustic performance

Class 1, class A fire rated

Durable, damage-resistant finish

Standard and custom colors available

Made from sustainable cellulose fibers

Schedule- & budget-friendly
---
K-13 is available in five standard colors and SonaSpray "fc" is available in four standard colors. Both products are also available in specially matched custom colors.
Please contact us for more information on customizing your application.
K-13 Standard Color Chart

SonaSpray "fc" Standard Color Chart
Note: Color selection will affect the final price.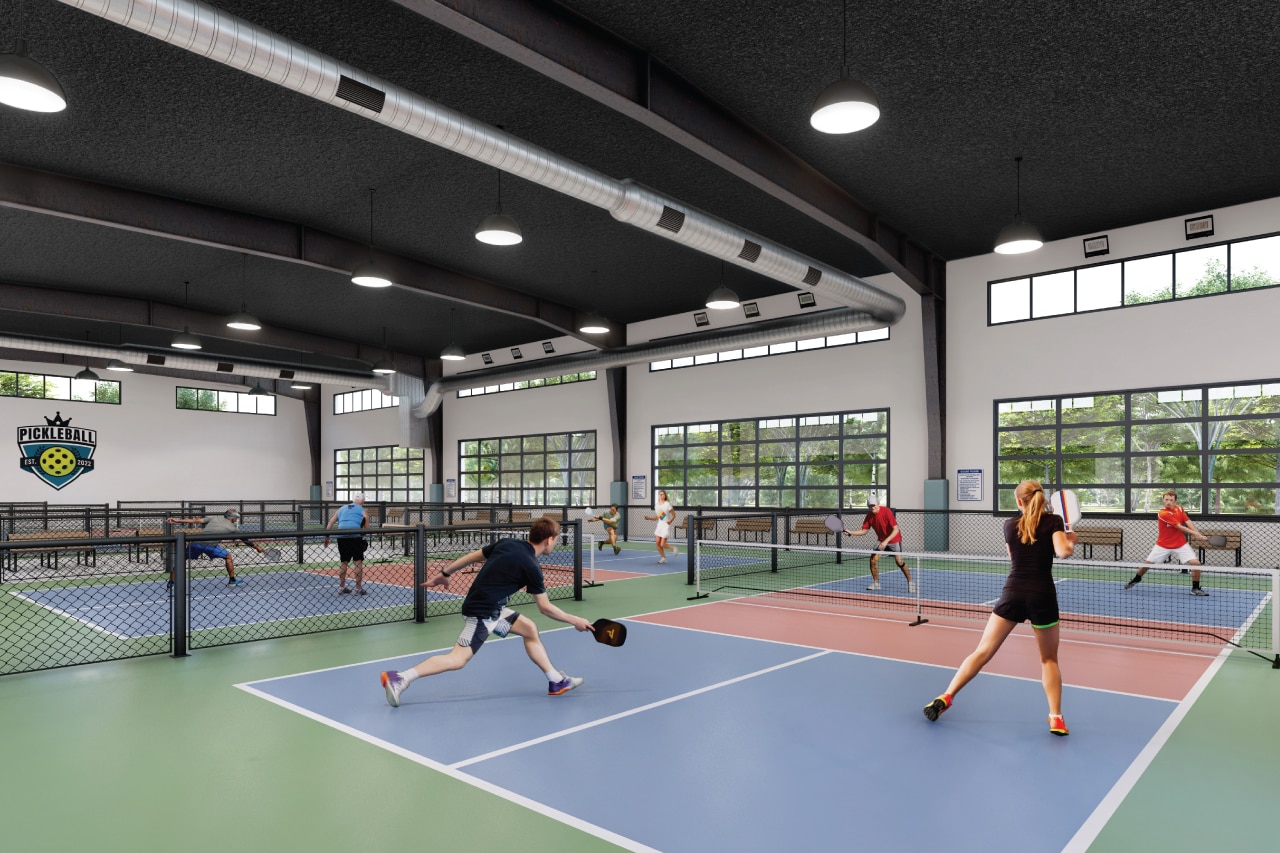 Standard Color | K-13 Black

Standard Color | K-13 Gray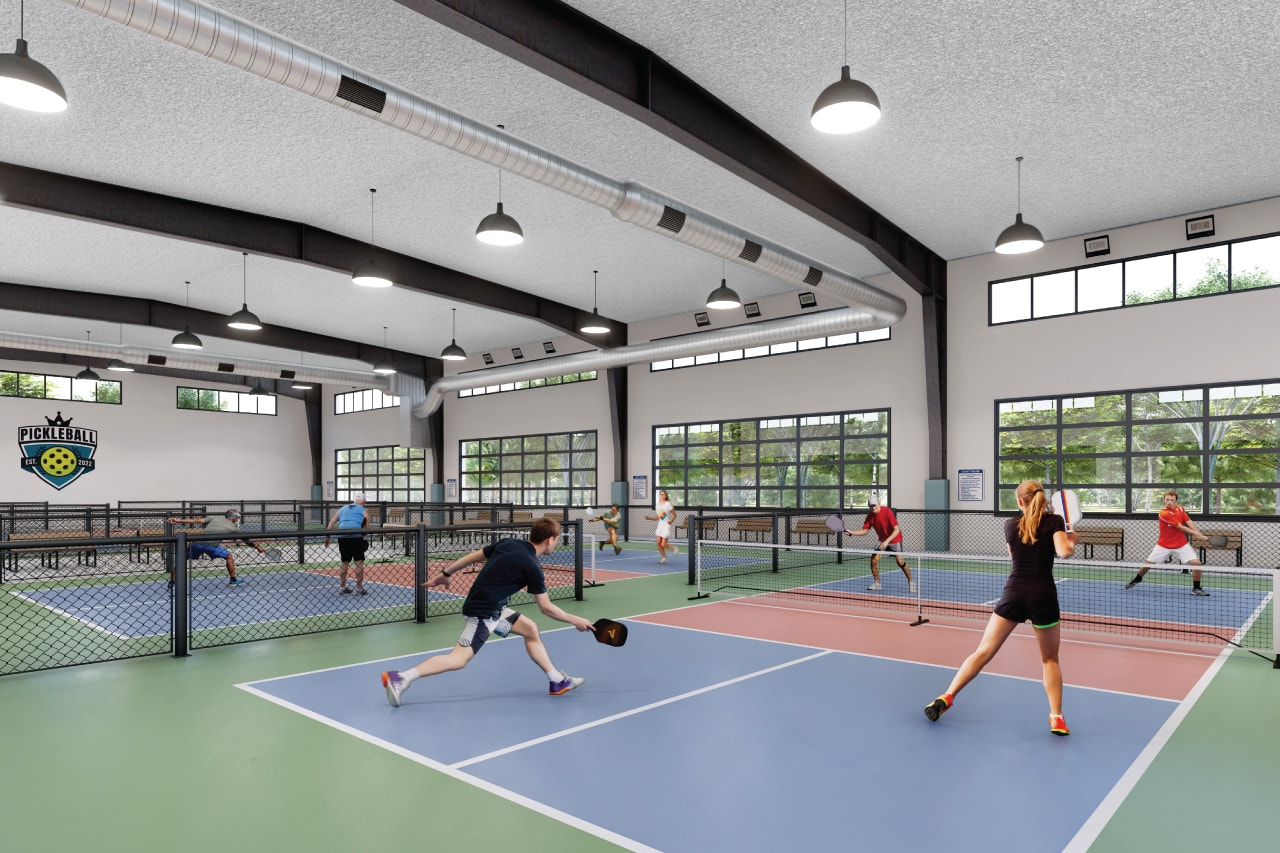 Standard Color | K-13 Light Gray
Standard Color | K-13 White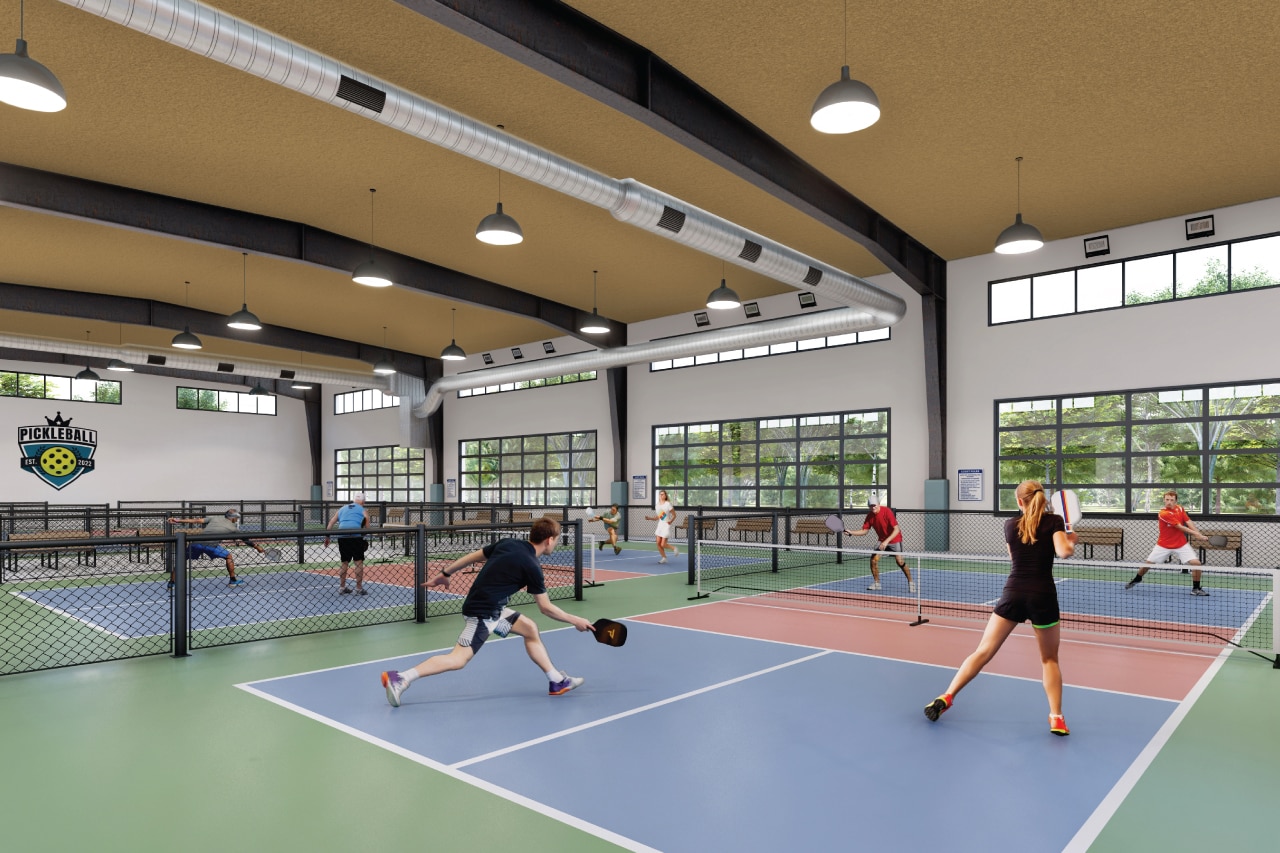 Standard Color | K-13 Tan

Custom Color | Positive Red SW 6871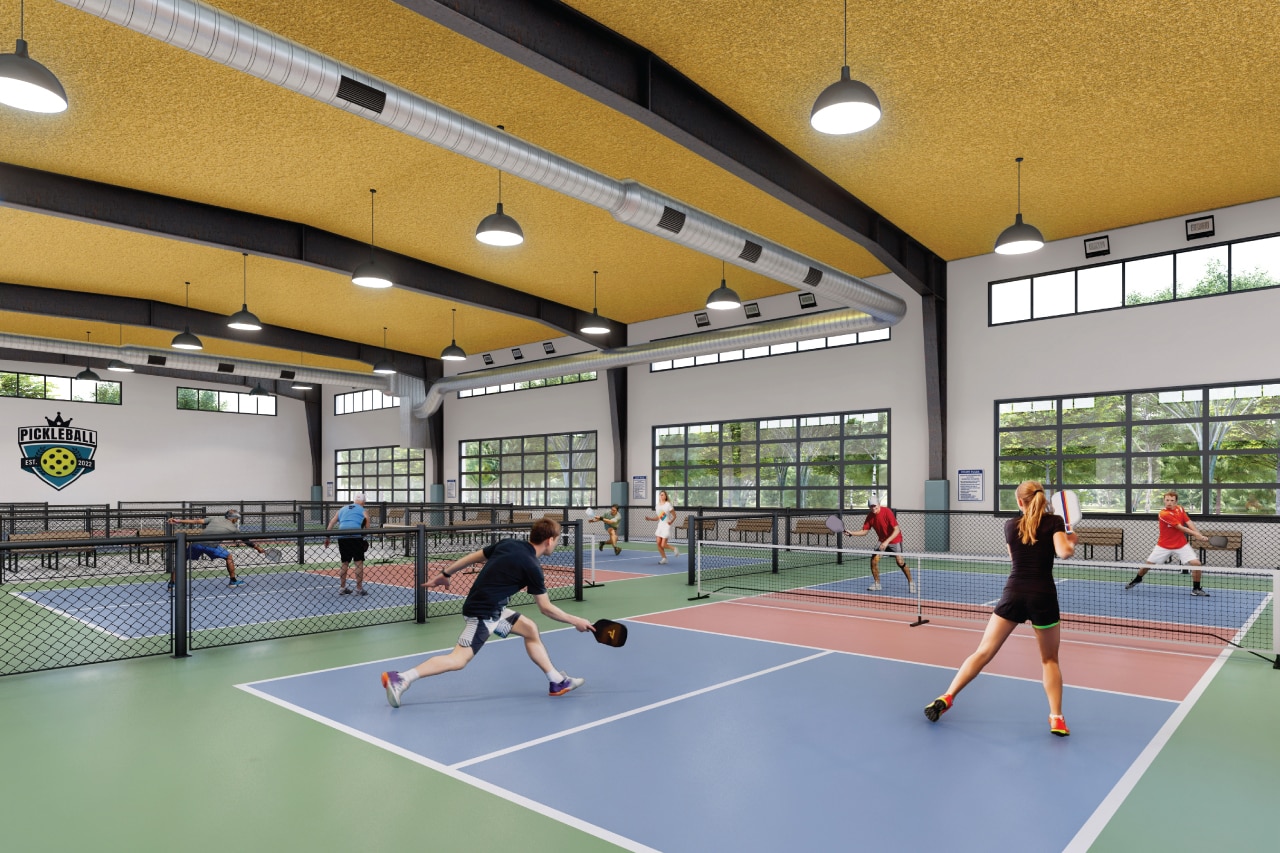 Custom Color | Goldsmith CSP-960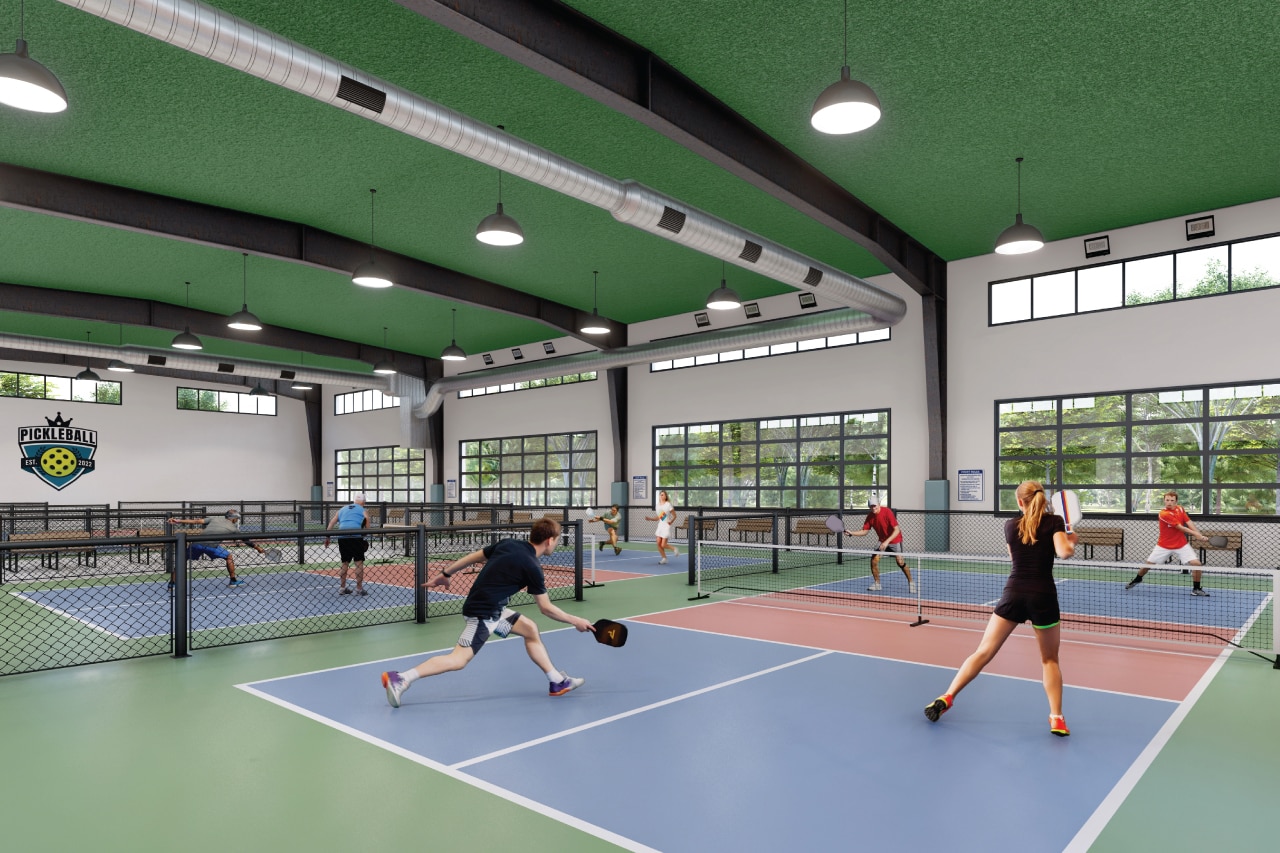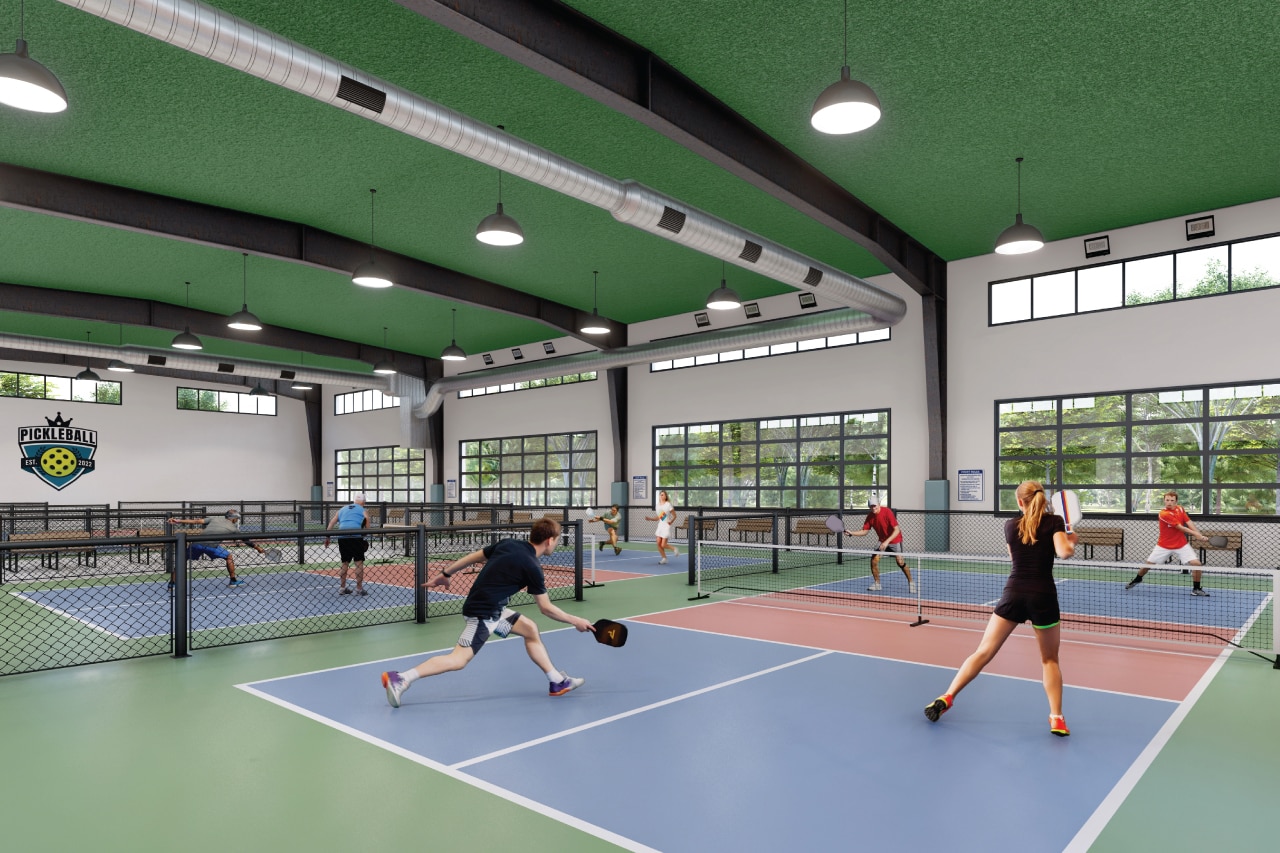 Custom Color | RAL 6035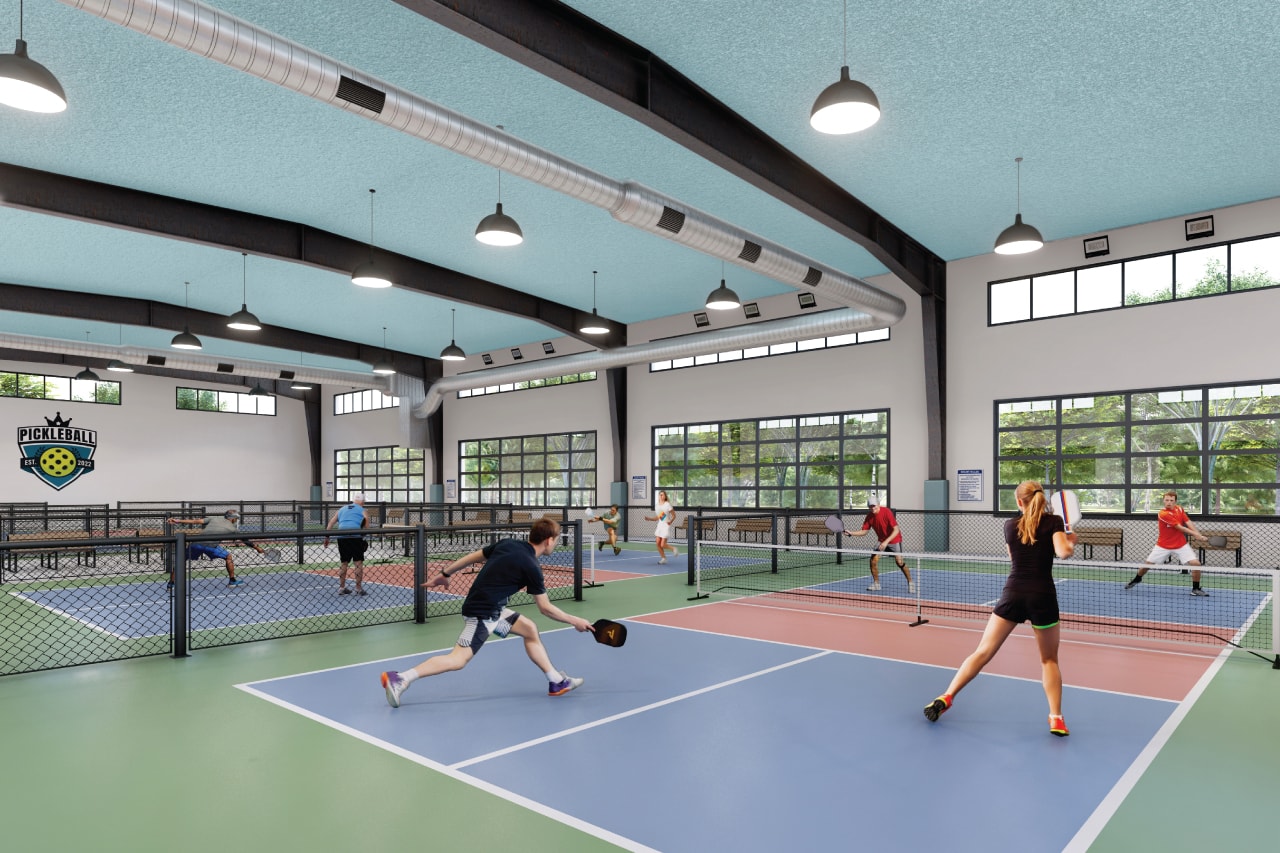 Custom Color | Gentle Aquamarine SW 9046

Custom Color | RAL 5005
Custom Colors. Performance. Quality. Sustainability.
---
ICC offers all our products in custom colors and varying finishes to meet your design objectives while also solving your thermal and sound control problems. For new constructions or renovations, our thermal and acoustical insulation solutions can be customized to help you create the ideal space.
Developed over 60 years ago, we are proud to say that our products are tested for performance and durability to meet specifications for insulation and noise reduction. Additionally, our products are highly rated in fire safety, boasting a Class 1, Class A rating.
ICC's commitment to quality and service is reflected in our ISO 9001:2015 Certification. K-13 and SonaSpray "fc" are manufactured under the Underwriter's Laboratories Classification. Additionally, K-13 is Factory Mutual-approved.
Lastly, International Cellulose Corporation's line of sustainable spray-on insulation systems consists of natural, plant-based fibers and specialty water-based adhesives. In addition to acoustic and thermal performance, our products meet some of the world's most rigorous and comprehensive standards for low emissions of VOCs into indoor air. Our products are UL GREENGUARD Gold Certified and contribute to healthier indoor environments. To find out more about ICC's sustainability practices, read here.
Solutions for Stadiums & Arenas
Solutions for Gymnasiums & Aquatic Centers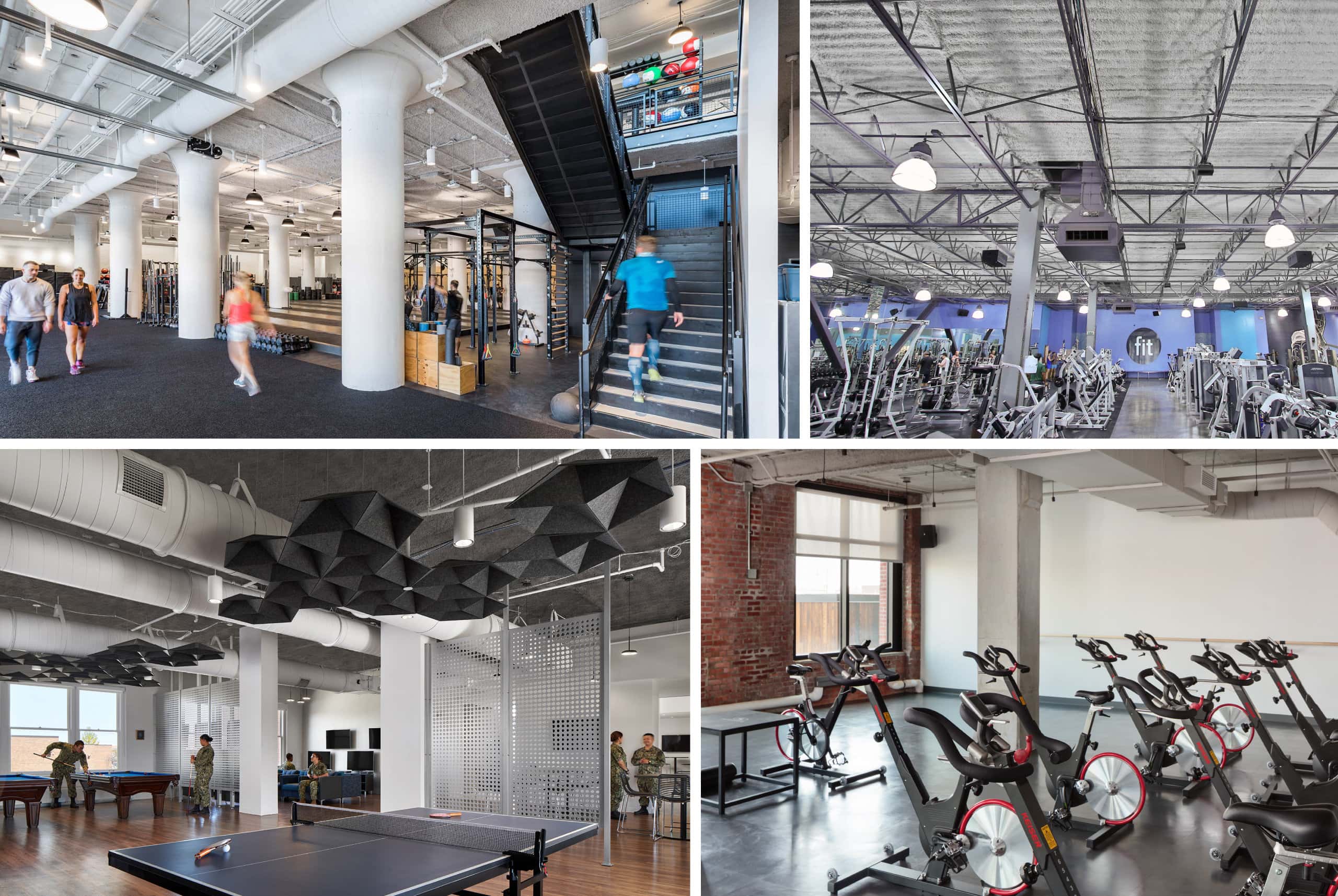 Solutions for Recreation Rooms & Fitness Studios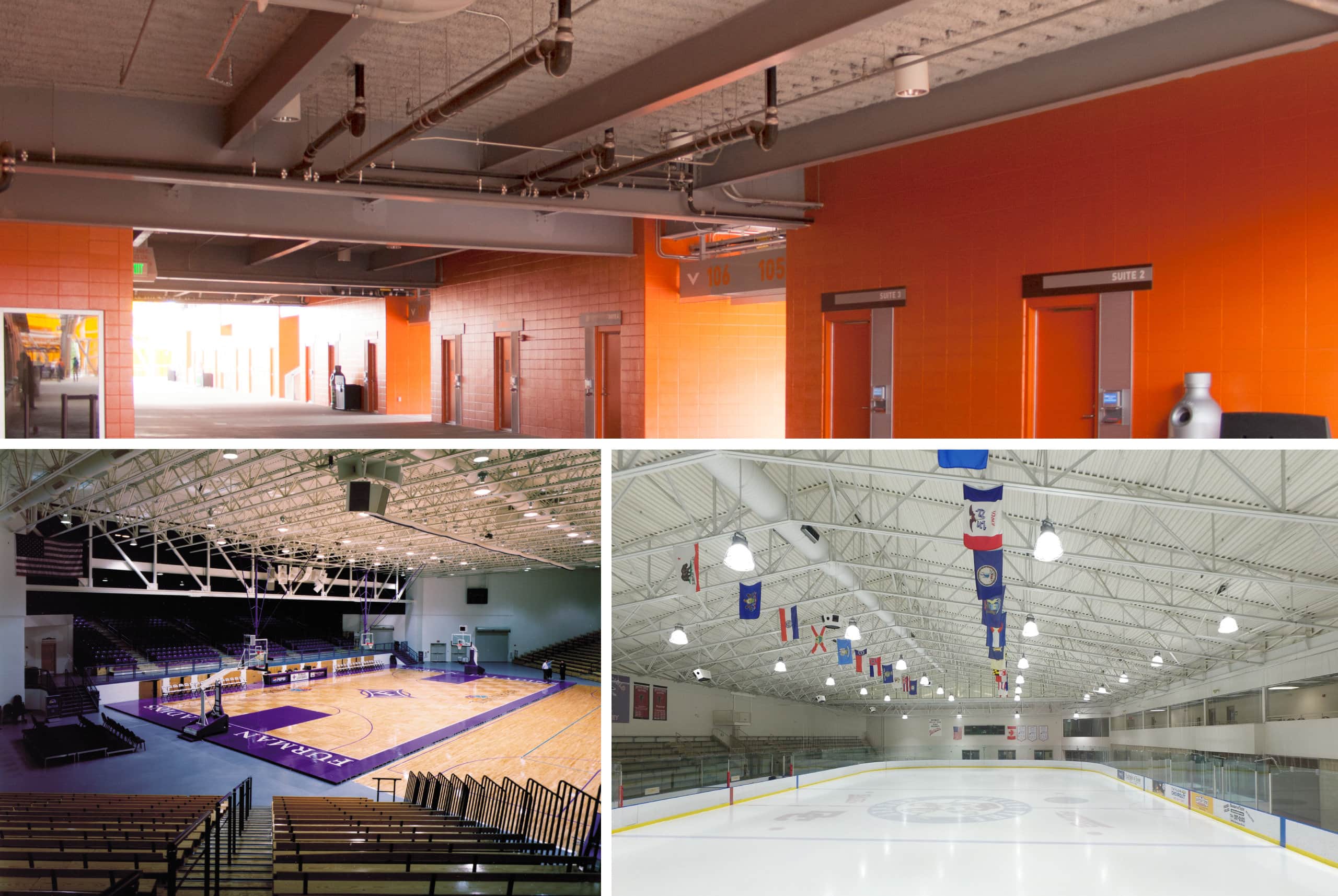 Solutions for Stadiums & Arenas
Solutions for Gymnasiums & Aquatic Centers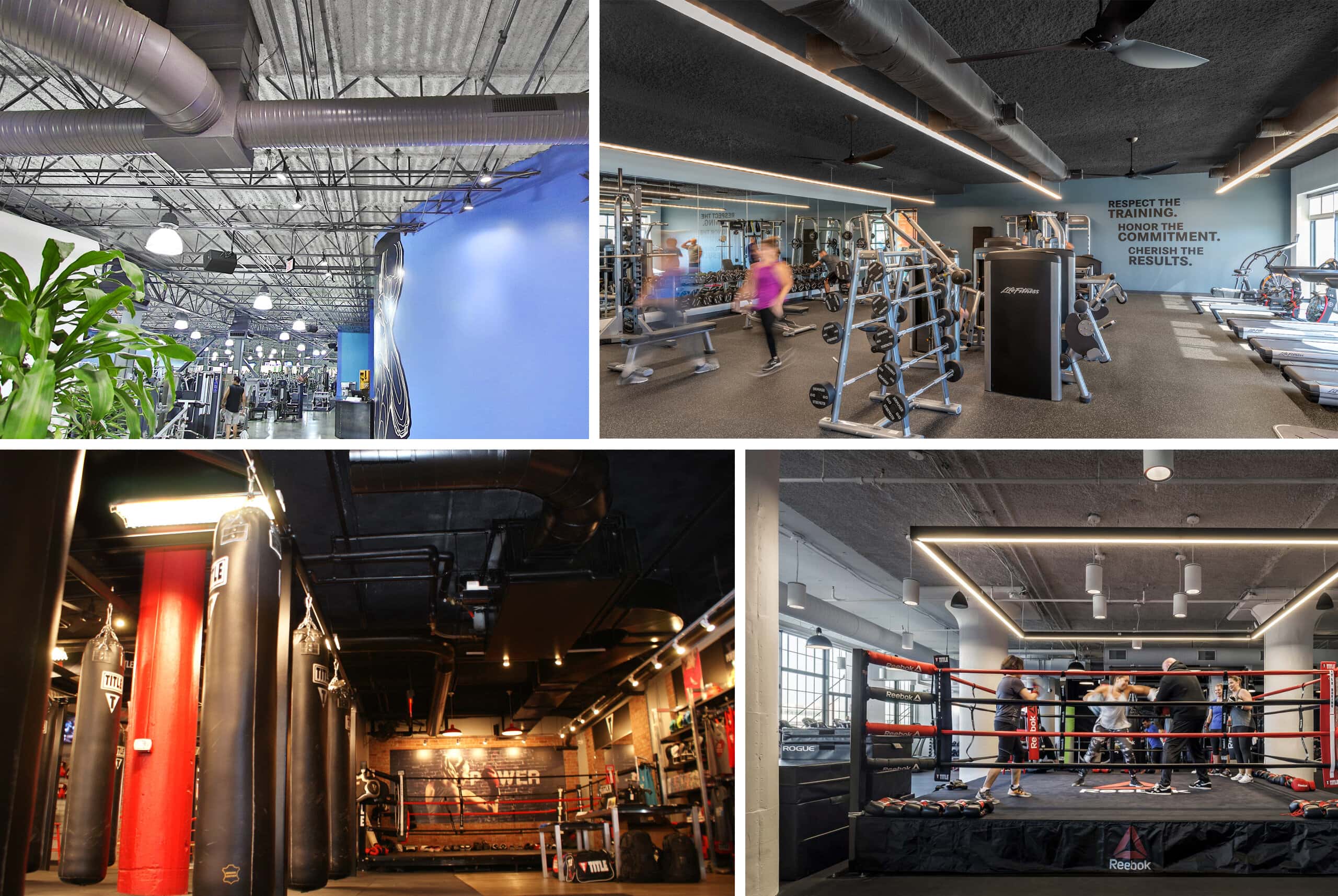 Solutions for Recreation Rooms & Fitness Studios
ICC's spray-applied thermal and acoustic materials are readily available for shipment to our network of licensed installers. Contact us for details on how we can help your project be the best it can be!
---
Our patented water-based adhesive adheres to virtually any properly prepared substrate and ceiling configuration including metal deck, barrel-vaults, concrete "T" corrugated decks, gypsum, wood, concrete, and other complex surfaces. Surfaces to receive K-13 are to be inspected prior to installation to determine if pre-treatment is required.
---
---
---
---
---
---
---
---
---