---
Acoustical Solutions for Restaurants
---
Essential For Form and Function
The best acoustics for a dining space are accomplished with great commitment to the proper restaurant acoustic solutions, which demands a considerate execution of both form and function. Often times architects and restaurant owners must have a thorough grasp of the brand at hand and the desired, long-term functionality of the finalized dining space.
Form is a key element. The visual aesthetic sets the tone for the guests' dining experience, and the right acoustical solutions for restaurants can seamlessly create the best ambiance with the appropriate colors and textures.
Invigorating shades of red express excitement and passion in a dining experience, and with deeper tones, red can illustrate a sultry tone for an elevated meal. Diverse shades of green communicate other identities in a restaurant—earthiness, serenity, and life, for example. A radiant chartreuse can express feelings of optimism and energy. Paired with a selection of plants, bright, bold colors support the thematics of wellness and even an intimate, natural atmosphere for eating.
Functionality is equally important. Beyond blending in with the dining space, the restaurant's acoustic solution should ultimately function as the establishment's sound insulation and control. A dining area's acoustic insulation should put an effective barrier in place to cancel out any bustling outside noises that could disrupt the restaurant's ambiance. The acoustic insulation should also diminish any interior echoes and localize personal conversations to each table. These are proper acoustic requirements that create an enjoyable dining experience.
Your choice of acoustical solutions for restaurants requires careful consideration, especially since the elements of form and functionality aren't enough on their own. Your establishment is in need of acoustic insulation that can encompass both form and function. The International Cellulose Corporation is proud to offer quality products that will meet your needs from each end of this complex spectrum.
---
K-13 is a spray-applied acoustical and thermal insulation typically used as an exposed ceiling finish requiring no additional barriers or materials. K-13 meets project requirements for noise control with an attractive natural texture that is available in both standard and custom colors.
---
SonaSpray "fc" is an exposed-ceiling acoustic insulation used for premium sound control. SonaSpray "fc" provides an attractive refined texture, high-performance solution to acoustic and lighting design objectives in both new construction and renovation projects.
---
SonaKrete is a premium, spray-applied ceiling acoustic finish with a very refined troweled texture. SonaKrete provides an attractive, high-performance solution to acoustic and lighting design objectives in both new construction and renovation projects.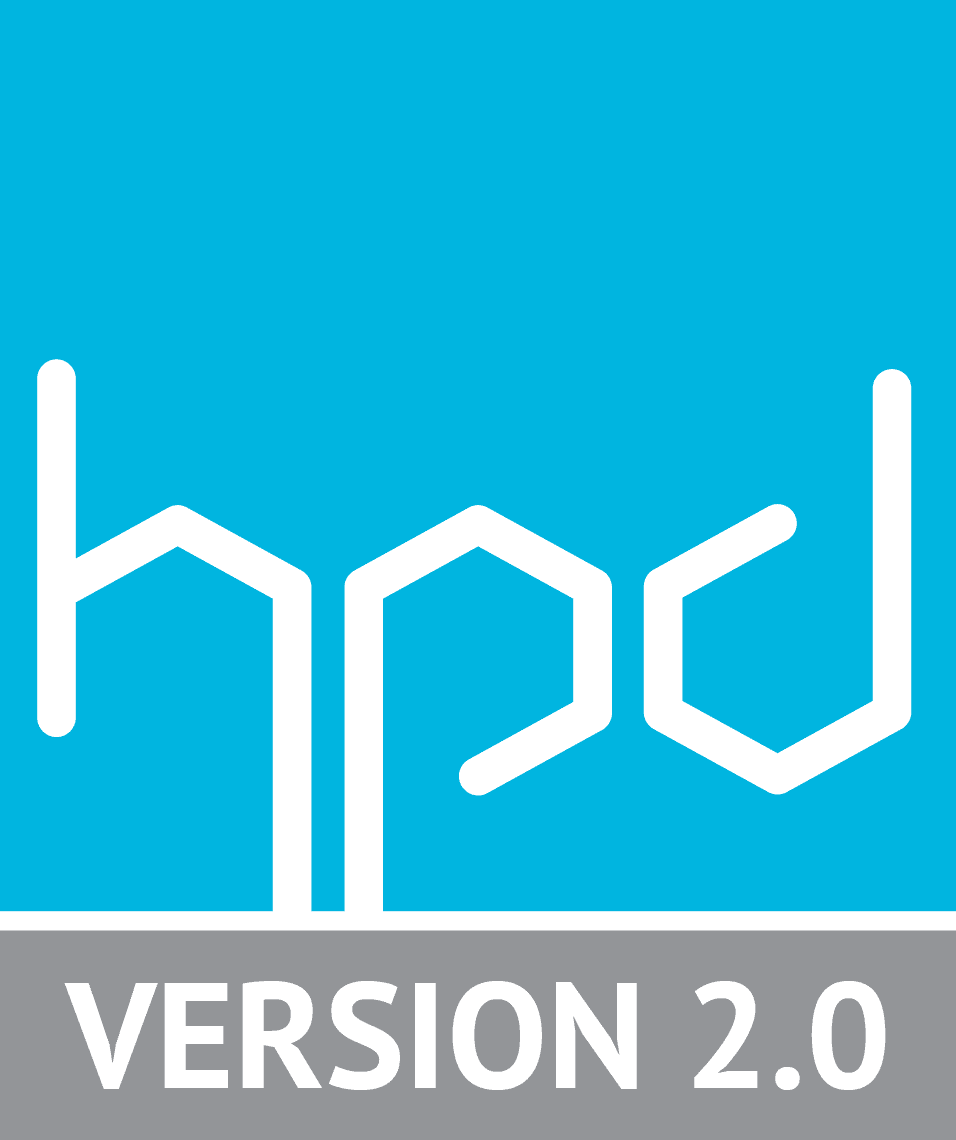 Custom Colors. Performance. Quality. Sustainability.
---
ICC offers all of our products in custom colors and varying finishes to meet your design objectives, while also solving your thermal and sound control problems. For new constructions or renovations, our thermal and acoustical insulation solutions can be customized to help you create the ideal space.
Developed over 60 years ago, we are proud to say that our products are tested for performance and durability to meet specifications for insulation and noise reduction. Additionally, our products are unsurpassed in fire safety, boasting a Class 1, Class A rating.
ICC's commitment to quality and service is reflected in our ISO 9001:2015 Certification. K-13 and SonaSpray "fc" are manufactured under the Underwriter's Laboratories Classification. Additionally, K-13 is Factory Mutual approved.
Lastly, International Cellulose Corporation's line of sustainable spray-on insulation systems consist of natural, plant-based fibers and specialty water-based adhesives. In addition to acoustic and thermal performance, our products meet some of the world's most rigorous and comprehensive standards for low emissions of VOCs into indoor air. Our products are UL GREENGUARD Gold Certified and contribute towards healthier indoor environments. To find out more about ICC's sustainability practices, read here.
ICC's spray-applied thermal and acoustic materials are readily available for shipment to our network of licensed installers. Please contact us for details on how we can help your project be the best it can be!
---
Our patented water-based adhesive adheres to virtually any properly prepared substrate and ceiling configuration including metal deck, barrel-vaults, concrete "T" corrugated decks, gypsum, wood, concrete, and other complex surfaces. Surfaces to receive K-13 are to be inspected prior to installation to determine if pre-treatment is required.
---
---
---
---
---
---
---
---
---