In this video, K-13 Standard Color White is applied at 1.5″ thick onto four floors of an office building. Though much of this space will have a drop ceiling below the application, K-13 is more often used as an exposed finish.
---
K-13 is available in five standard colors as well as specially-matched custom colors.
Please contact us for more information on customizing your K-13 application.
Standard Color | K-13 Black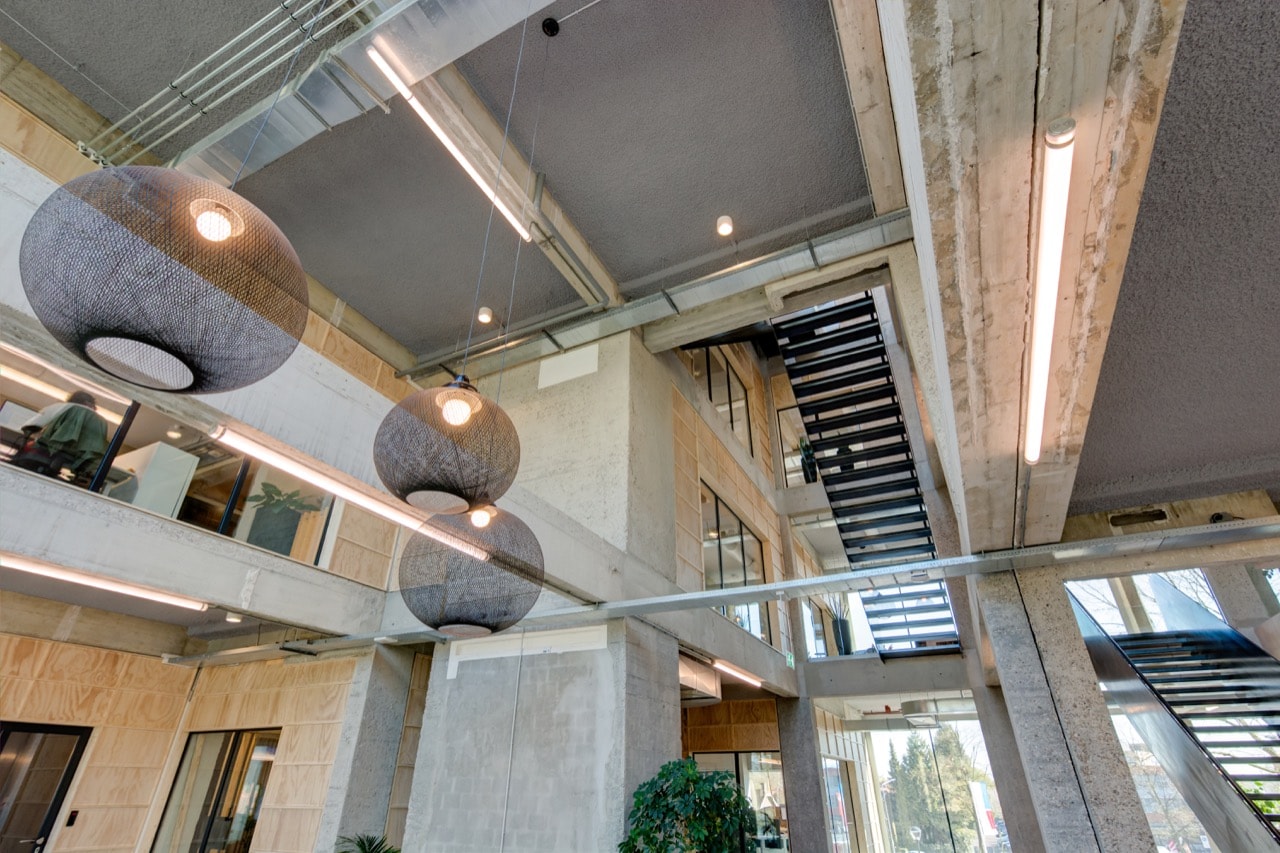 Standard Color | K-13 Gray
Standard Color | K-13 Light Gray
Standard Color | K-13 White
Standard Color | K-13 Tan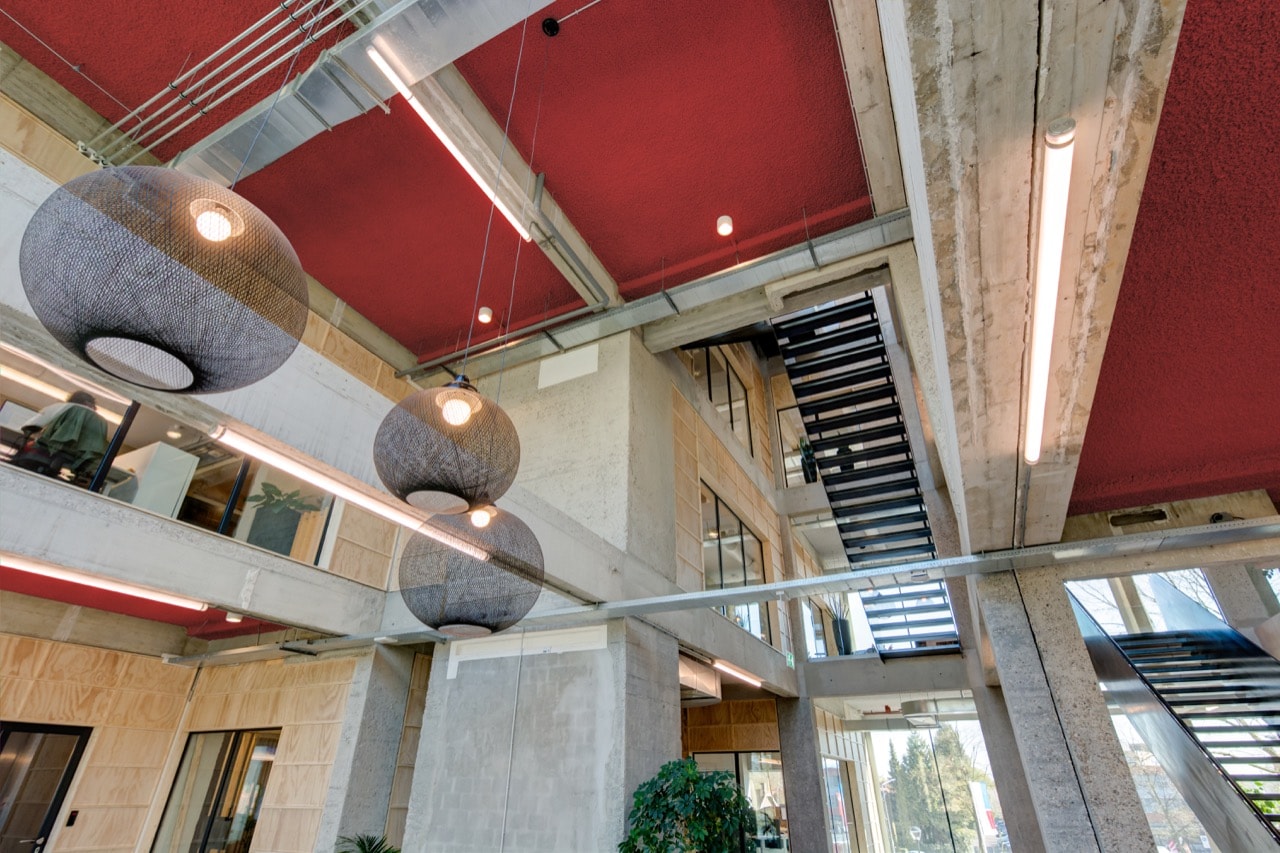 Custom Color | Positive Red SW 6871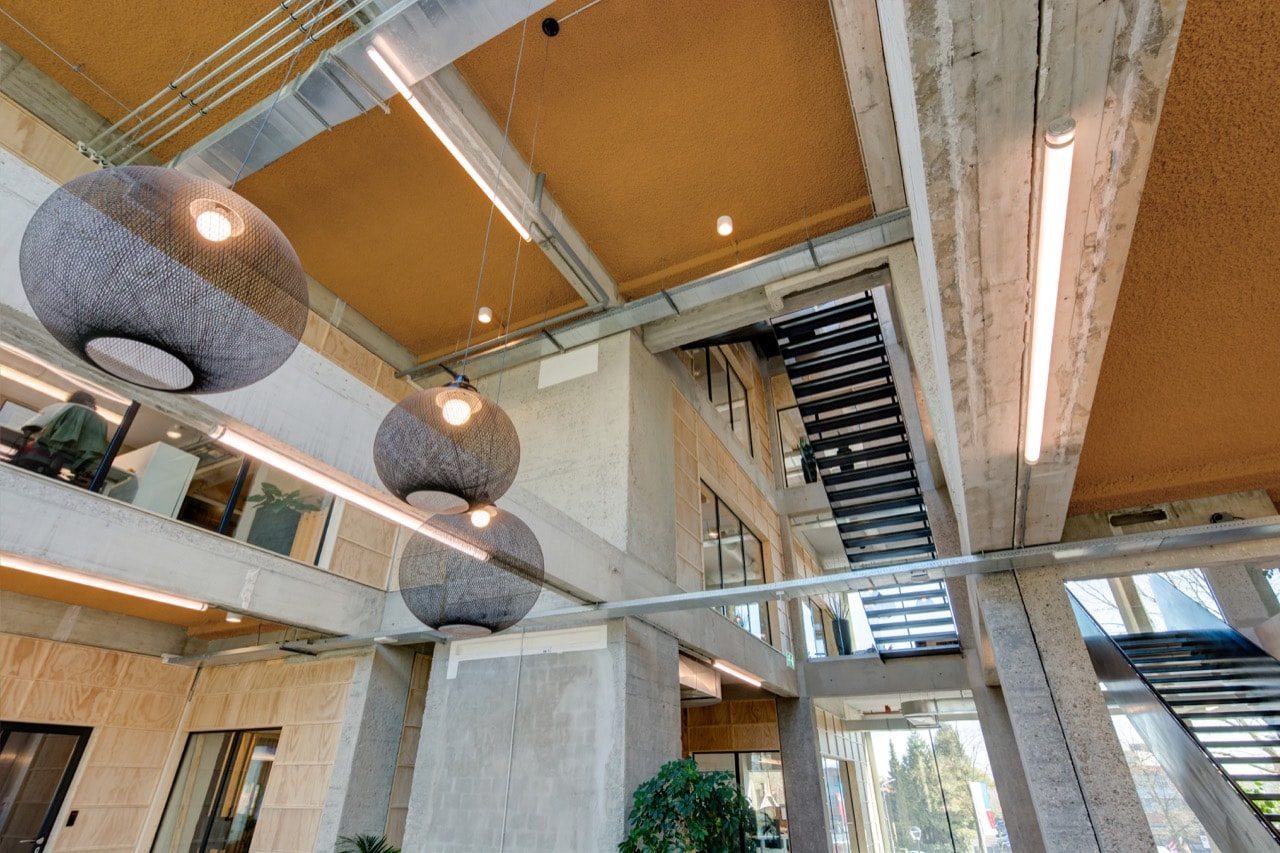 Custom Color | Gold Coast SW 6376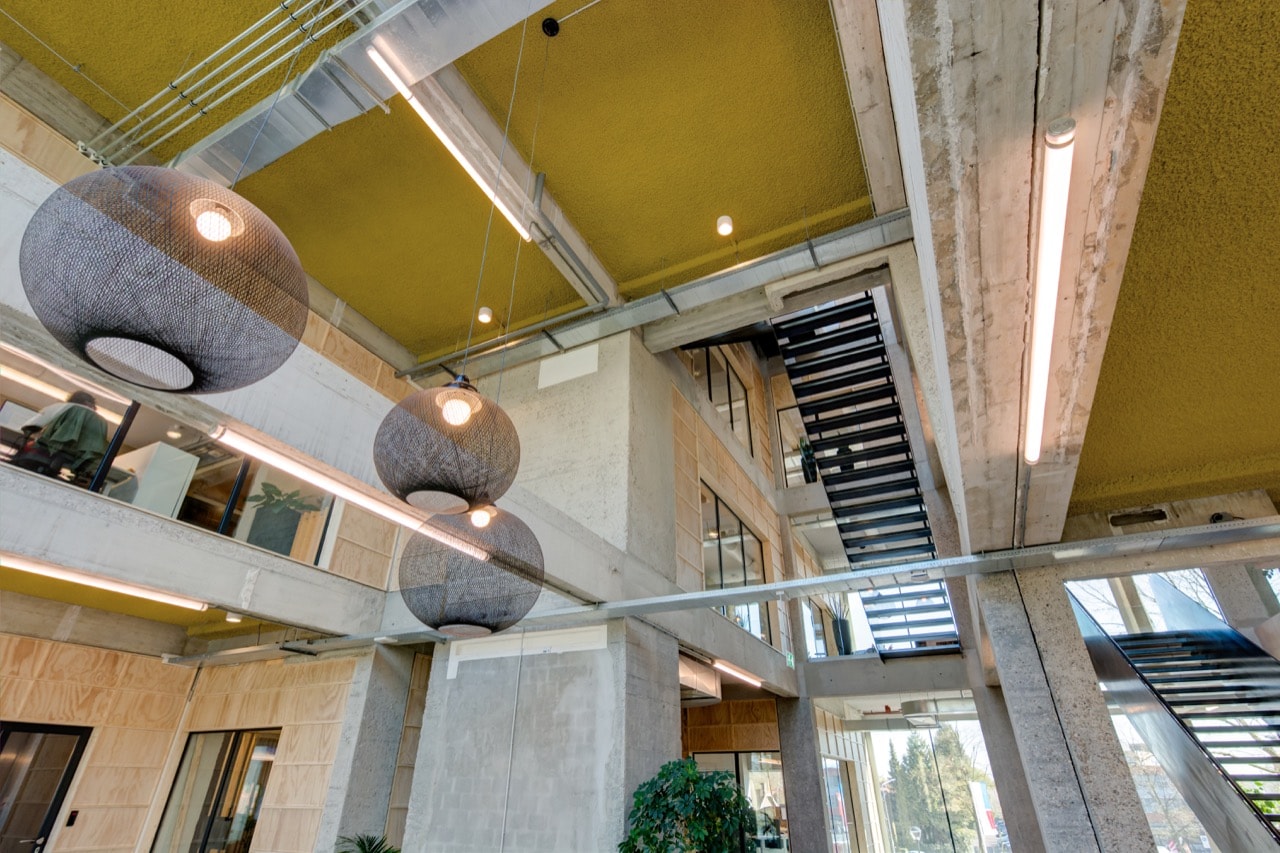 Custom Color | Goldsmith CSP-960

Custom Color | RAL 6035
Custom Color | RAL 5005
Custom Color | Plum Perfect 1371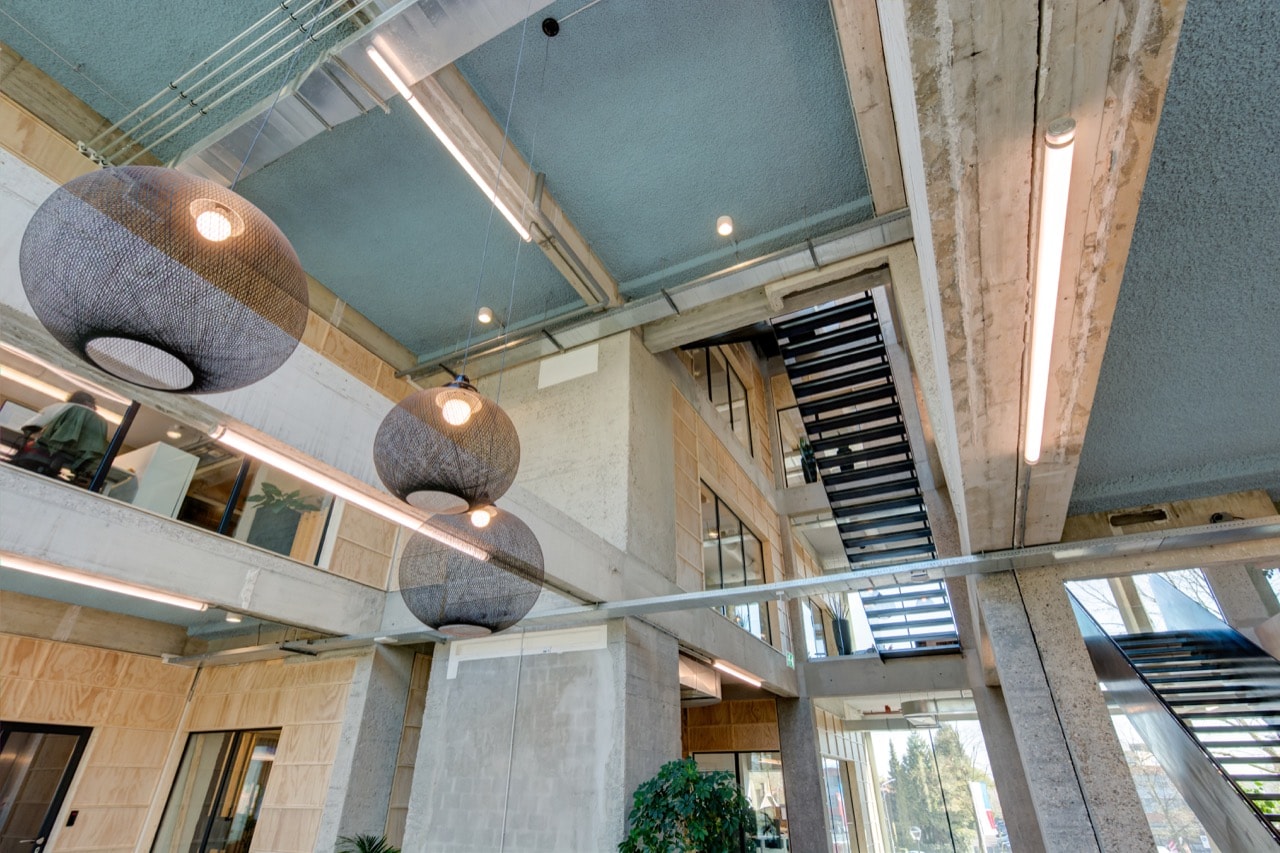 Custom Color | Gentle Aquamarine SW 9046