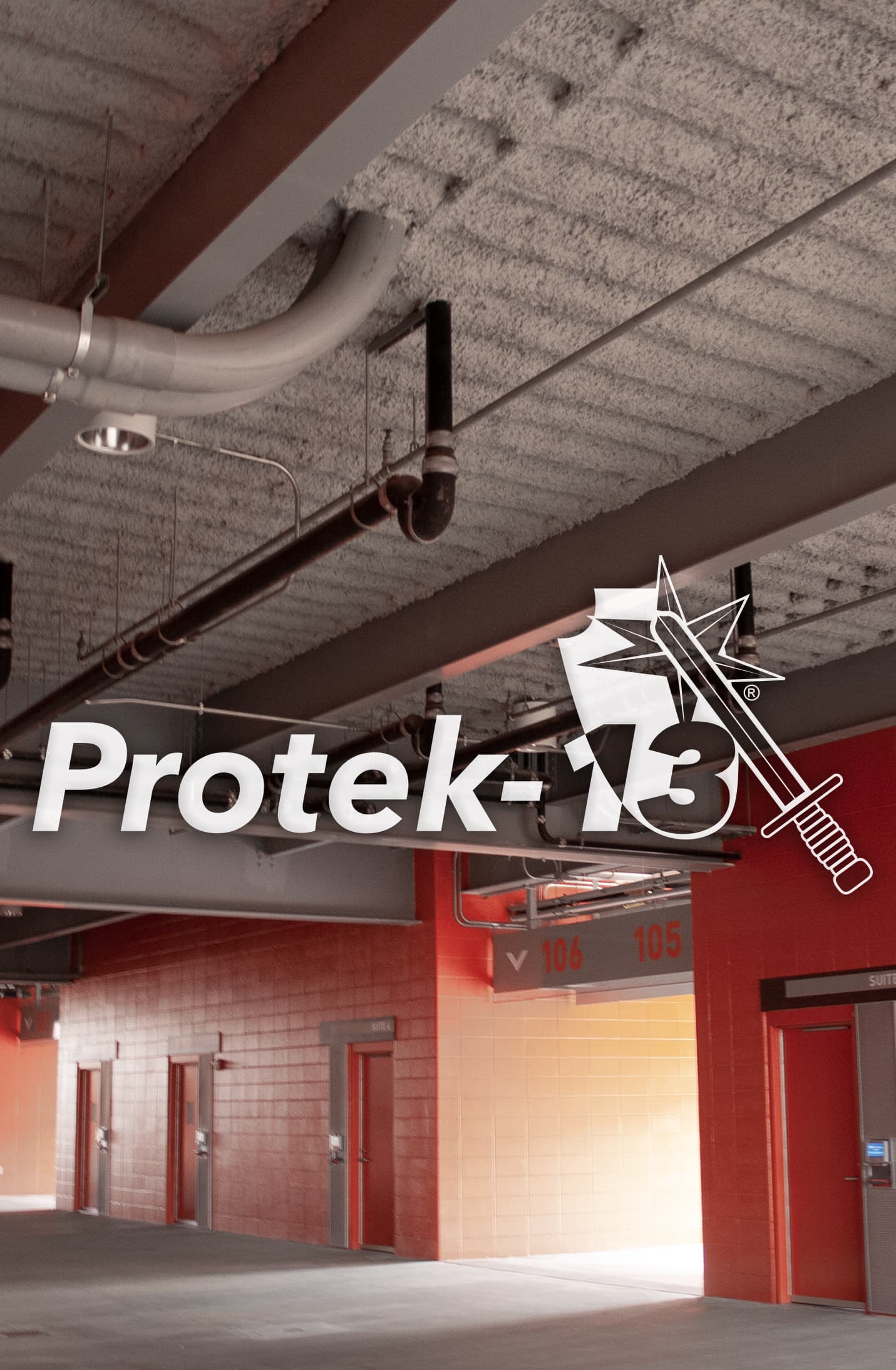 ---
Spray-On Insulation Protectant
---
Protek-13 is a protective coating for new or previously installed applications of fibrous insulations and coatings like K-13 or fireproofing. Composed of a water-based vinyl-acrylic emulsion containing interlacing fibers, Protek-13 is spray-applied to fibrous insulation resulting in a uniform surface finish that effectively guards against physical damage and airborne contaminants without significantly compromising the acoustic performance of materials underneath.
Protek-13 is ideal for interior and covered exterior applications where high-traffic and industrial conditions require additional protection from abrasion and airborne contaminants such as dust, dirt, or fumes. Though appropriate for humid environments such as parking garages, Protek-13 should not be specified in areas where the coating is regularly exposed to excessive moisture such as rain or pressure washing.

Protek-13 is Class 1, Class A Fire-Rated and available in standard white and custom colors to meet design requirements.
Protection from
Physical Damage
High-traffic areas are often vulnerable to physical damage from personnel, machinery, birds, and other sources. Protek-13 resists abrasion and prevents "picking away" of the fibers, extending the life of your fibrous insulation.
Additionally, Protek-13 provides superior hiding characteristics making it a great solution for previously installed applications of K-13.
Protection from
Airborne Contaminants
Dust, dirt, grease, and fumes are present in almost every industrial environment. The firmer, more uniform surface of Protek-13 significantly reduces the accumulation of these airborne contaminants. For clean-up, Protek-13 can easily be swept with a broom, blown clean with compressed air, or lightly washed with water (no scrubbing).
---
Protek-13 provides a protective coating for K-13 Thermal and Acoustical insulation without significantly affecting the acoustical performance of the material underneath.

The following test was conducted by spraying two separate thicknesses of Protek-13 over 1.75″ of K-13 Thermal and Acoustical insulation. System 1 was applied in a standard coating, covering 96-98% of the K-13 underneath. System 2 was a heavy-build covering 99-100% of the underlying K-13.
ASTM C 423 - Sound Absorption (NRC)
All acoustical testing was performed by an NVLAP-accredited laboratory. Testing available on request.
Protek-13 is available in standard white as well as specially-matched custom colors.

For more information on customizing your Protek-13 application
Talk to an Expert
Note: Color selection will affect the final price.
---
Standard Color | K-13 Black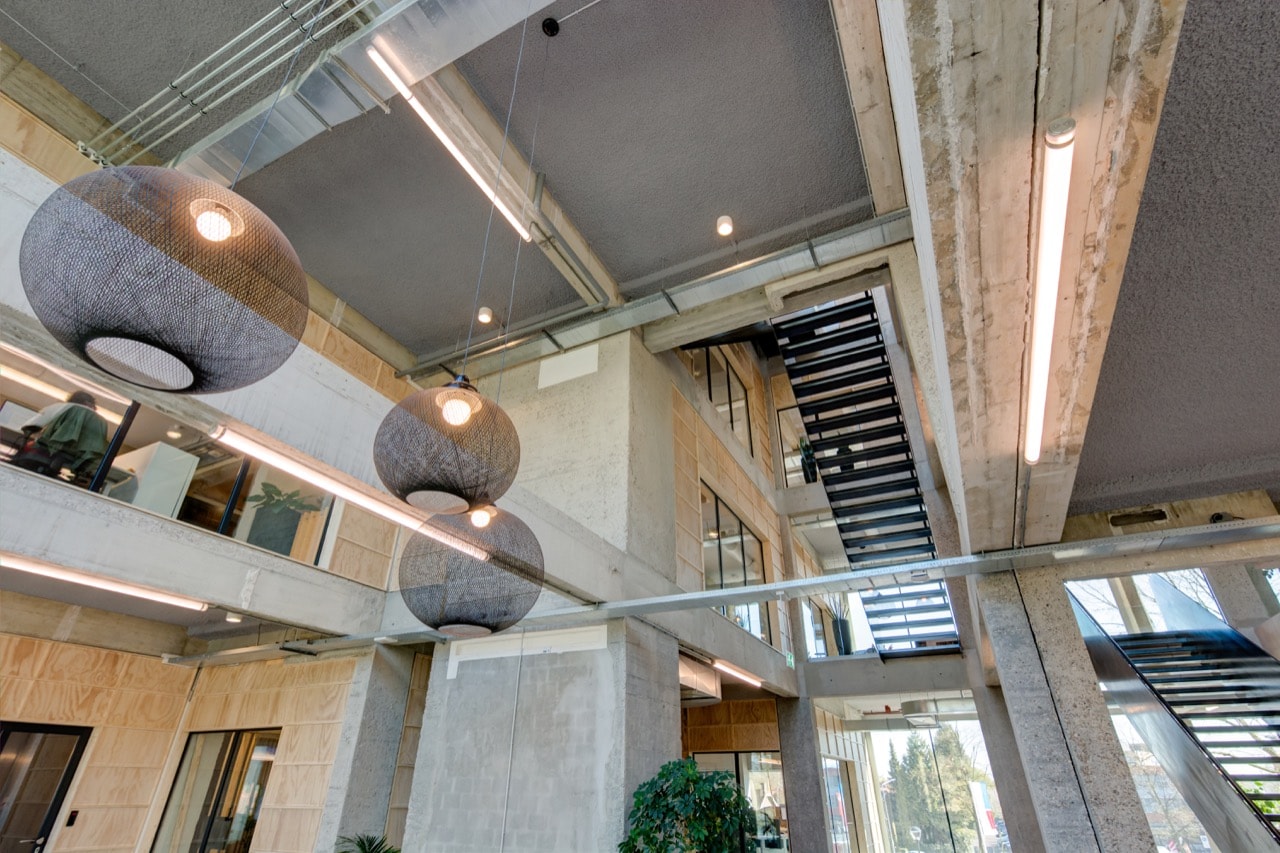 Standard Color | K-13 Gray
Standard Color | K-13 Light Gray
Standard Color | K-13 White
Standard Color | K-13 Tan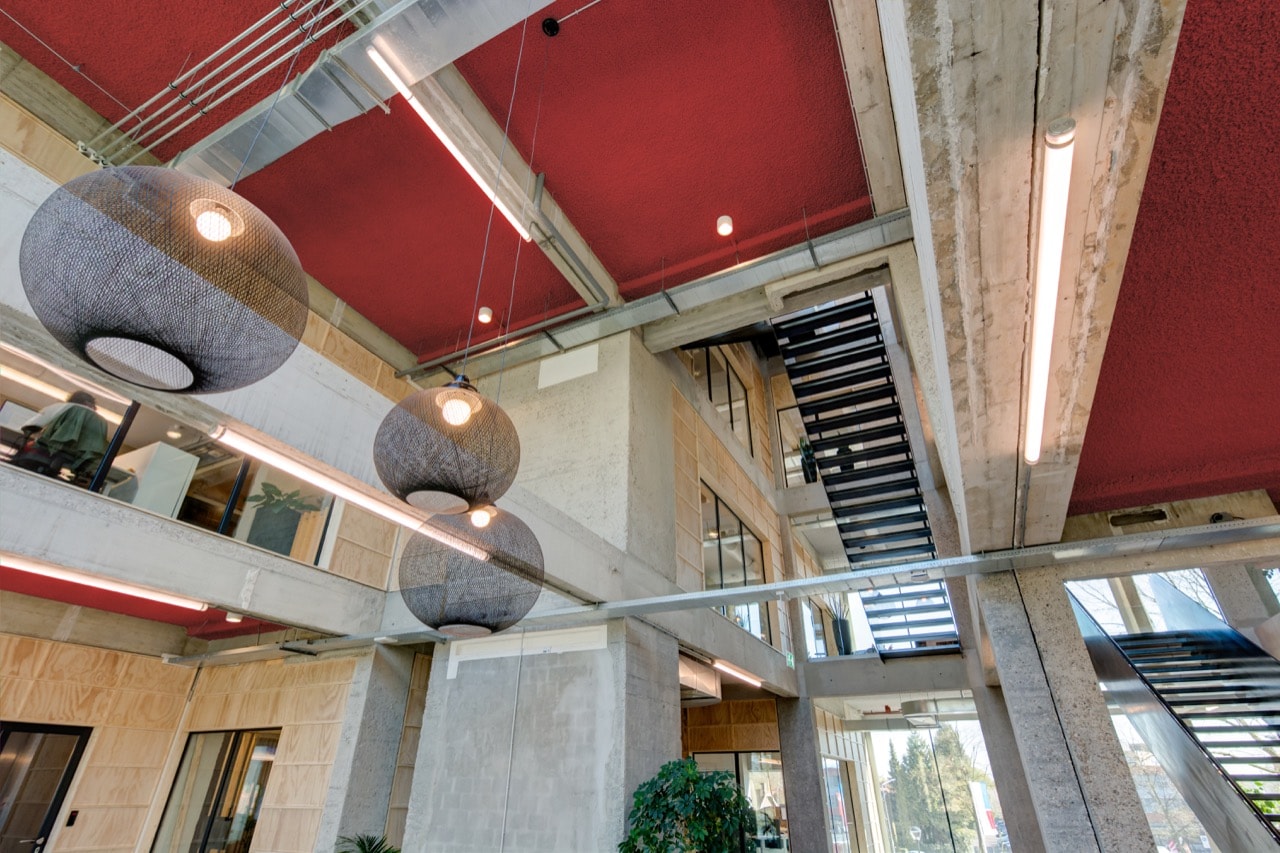 Custom Color | Positive Red SW 6871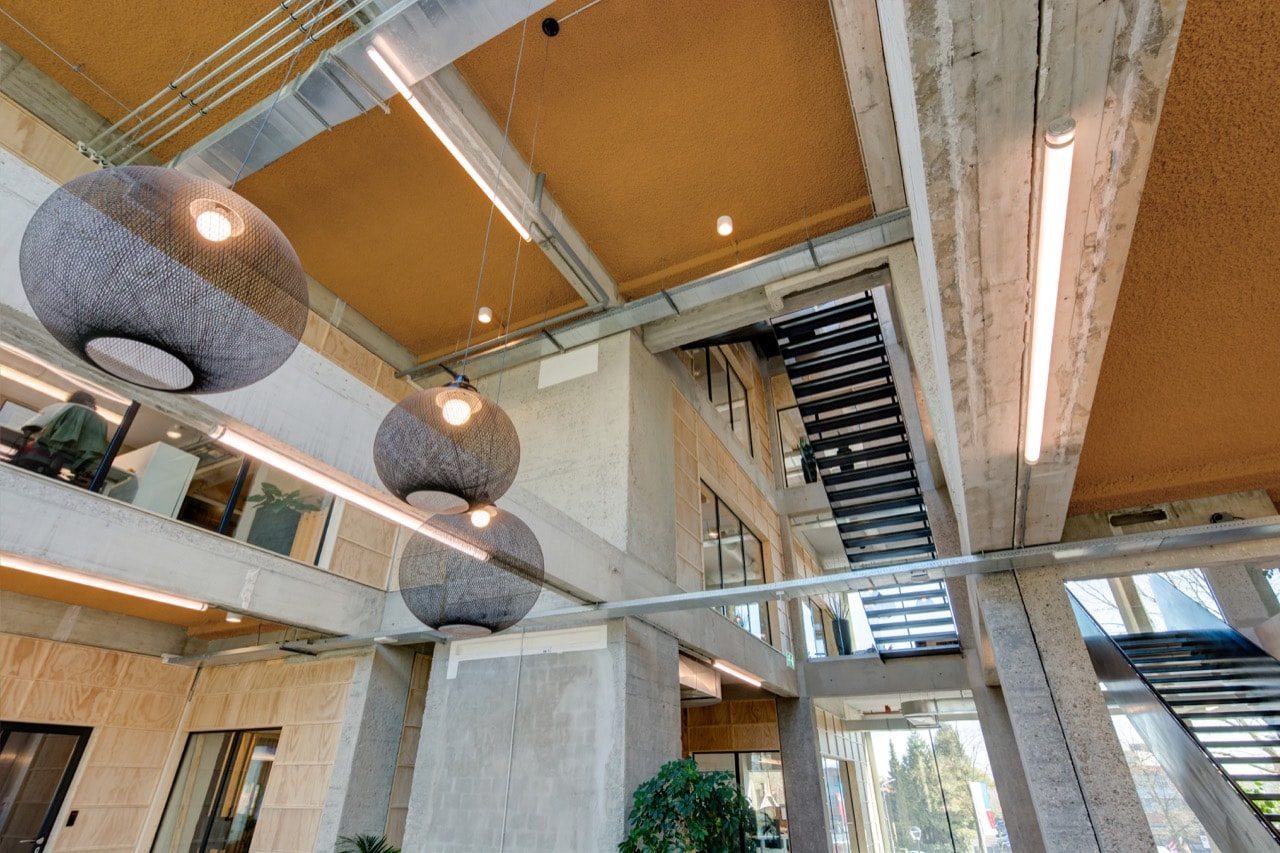 Custom Color | Gold Coast SW 6376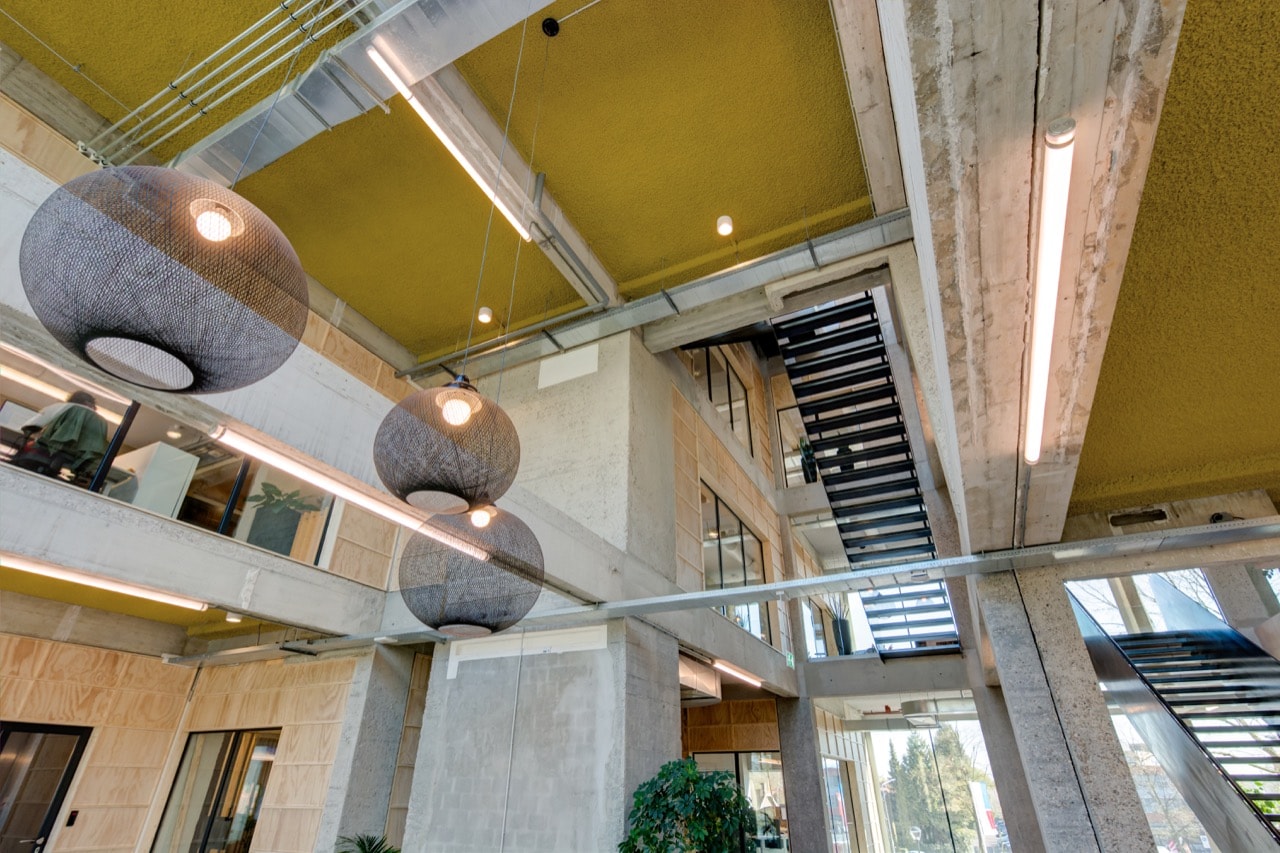 Custom Color | Goldsmith CSP-960

Custom Color | RAL 6035
Custom Color | RAL 5005
Custom Color | Plum Perfect 1371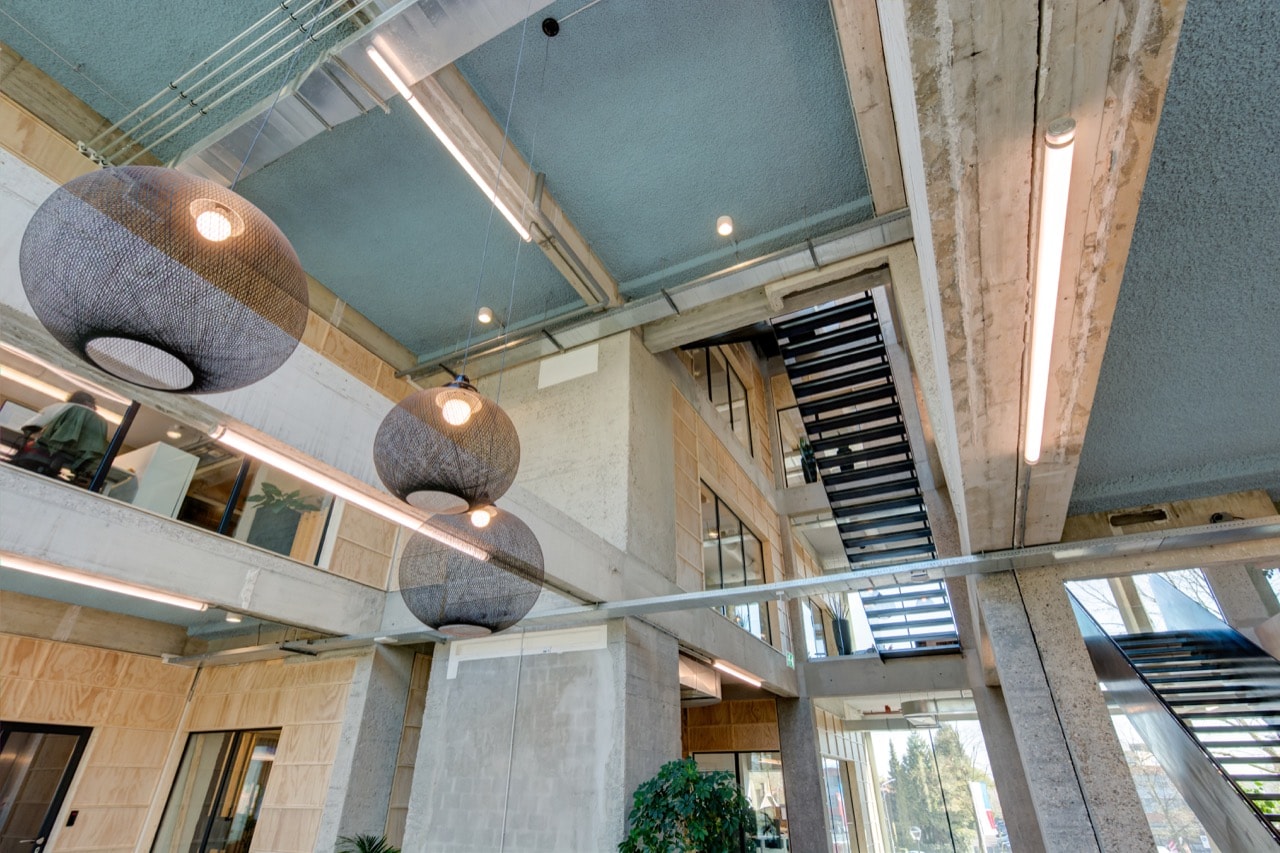 Custom Color | Gentle Aquamarine SW 9046
---
Protek-13 is composed with 4% Post-Consumer Content. Protek-13 applied in white provides high light-reflectivity and may contribute to efficient lighting plans. Additionally, Protek-13 is low-emitting with a VOC Content of <1.0 gm/l.
Protek-13 does not contain silica dust, asbestos, mineral or glass fibers, or PCB's.
Protek-13 Documentation & Downloads