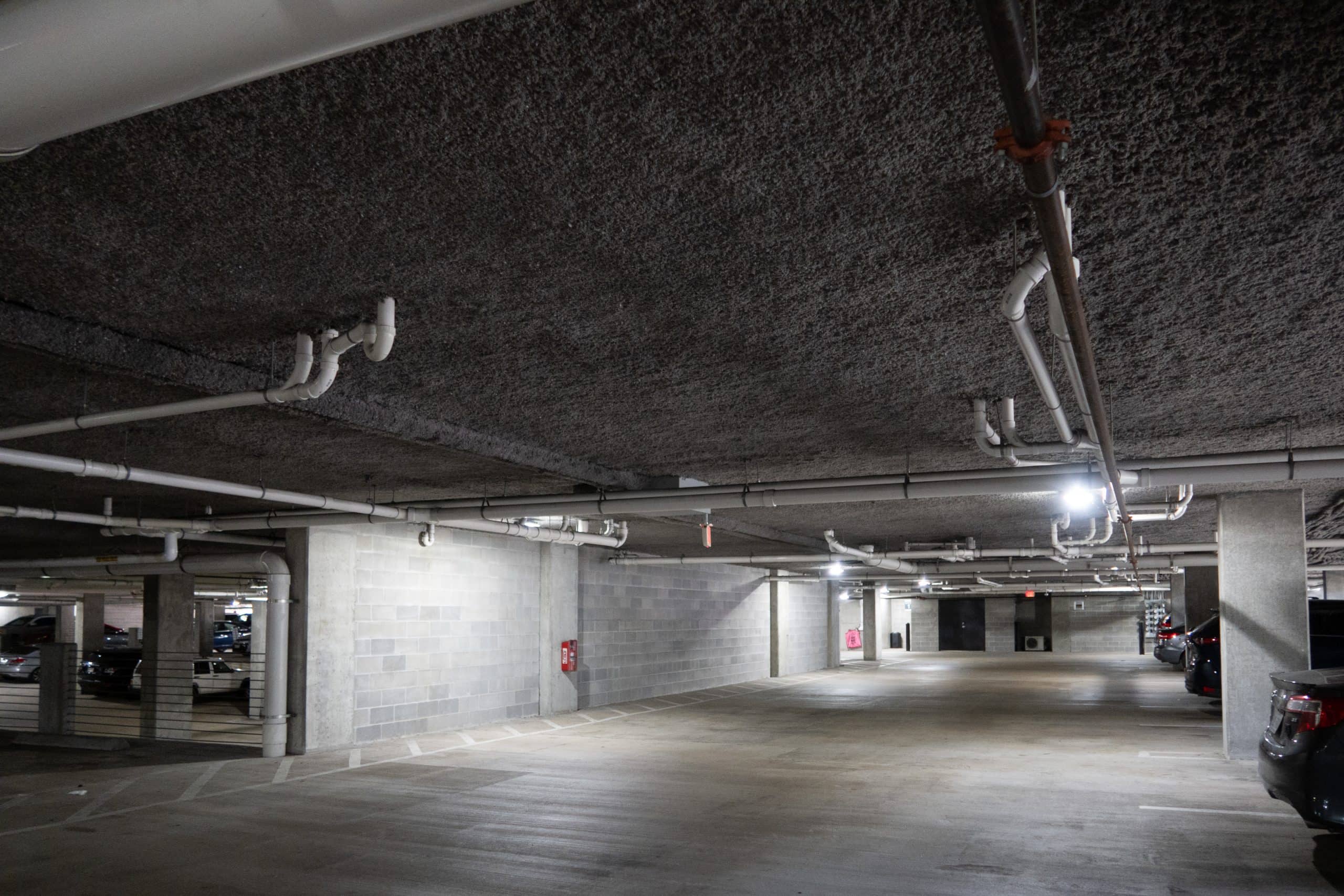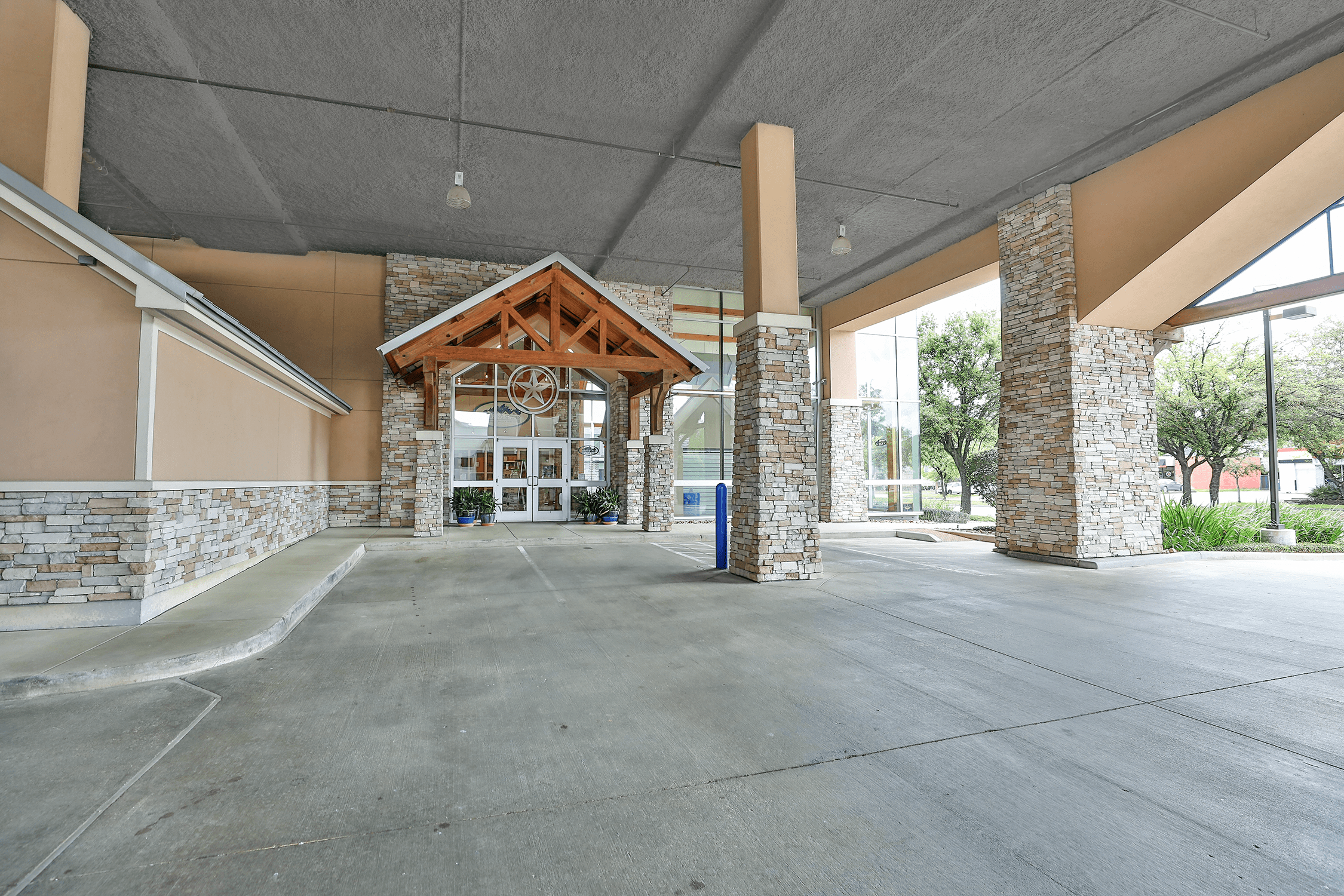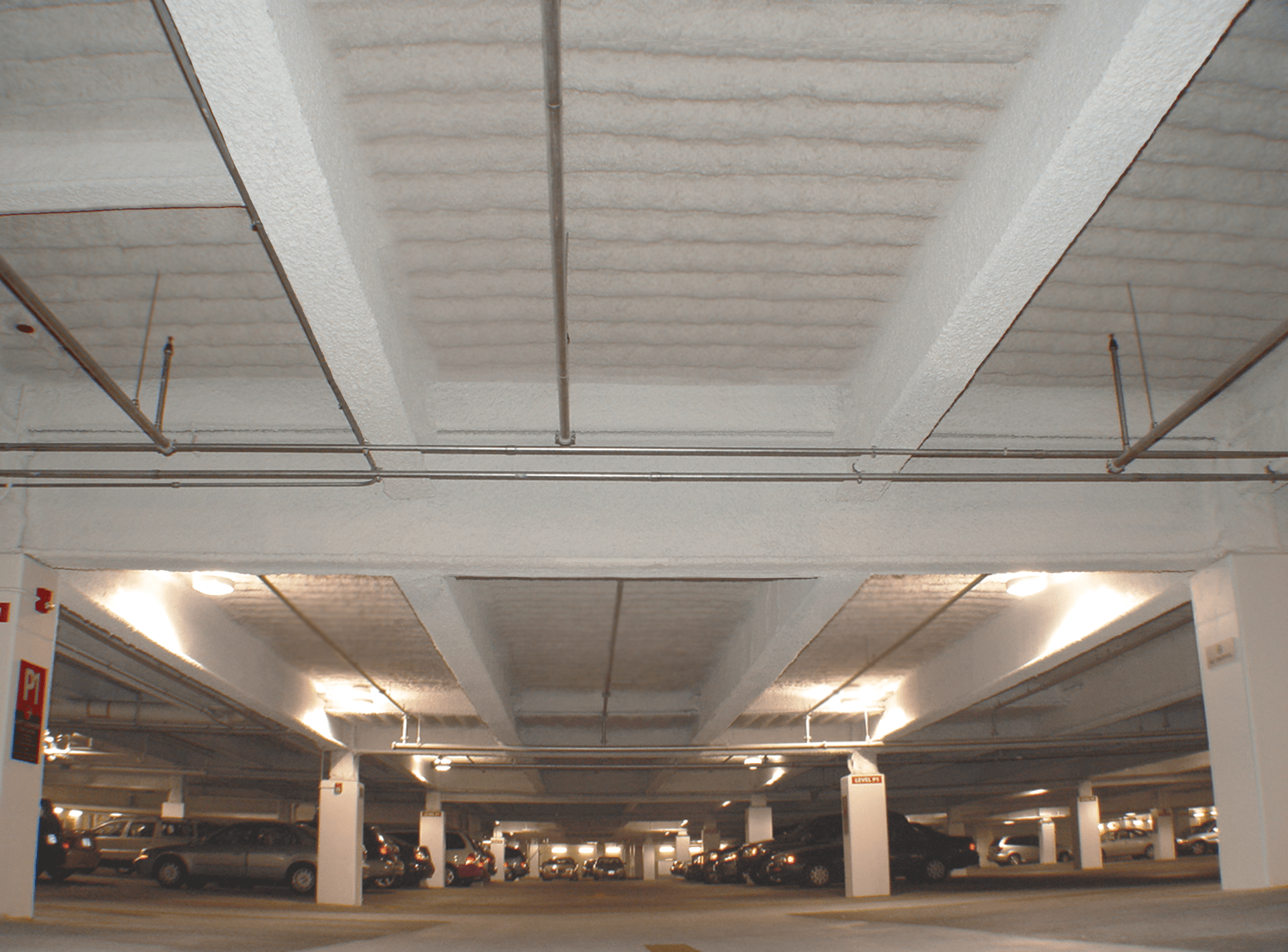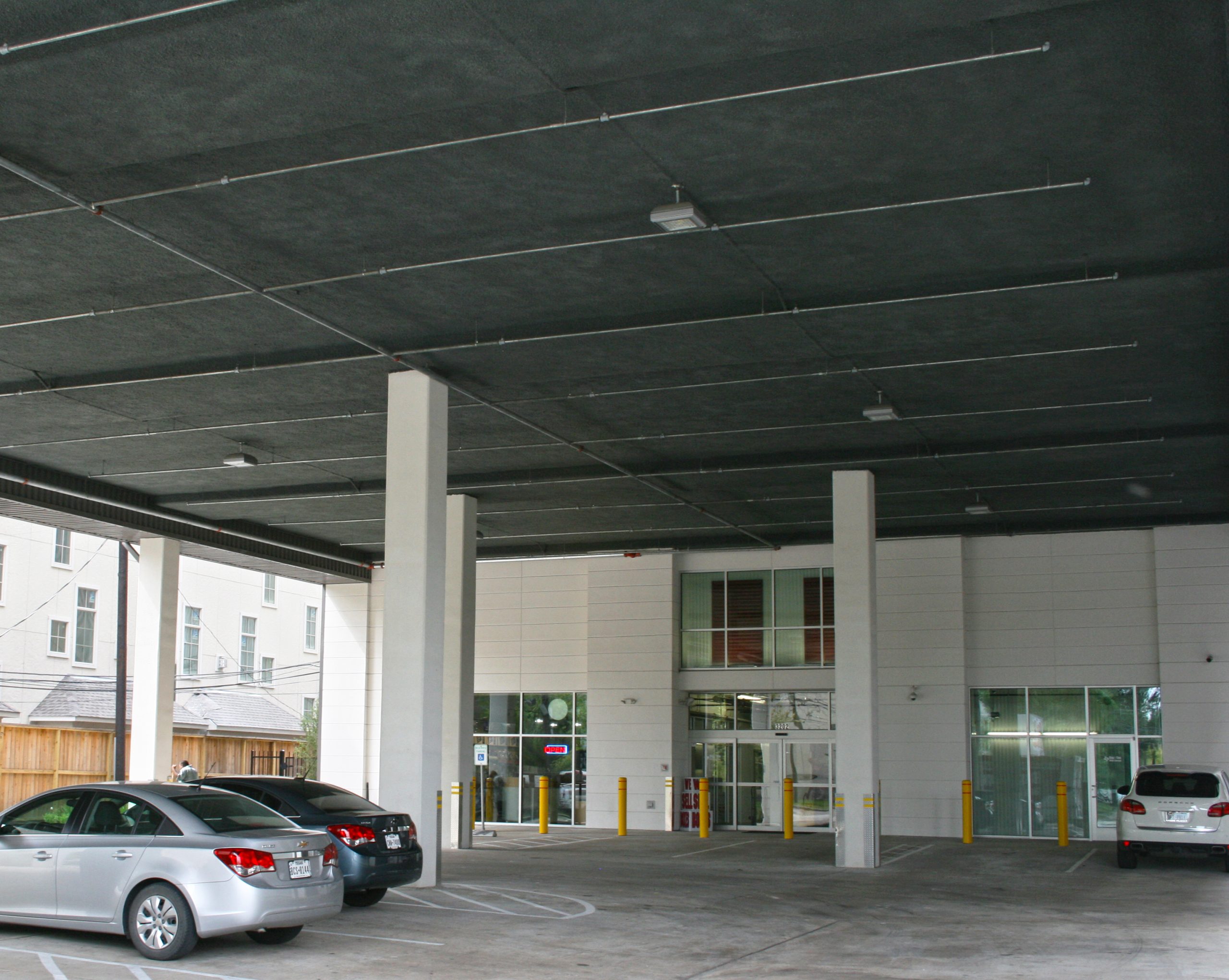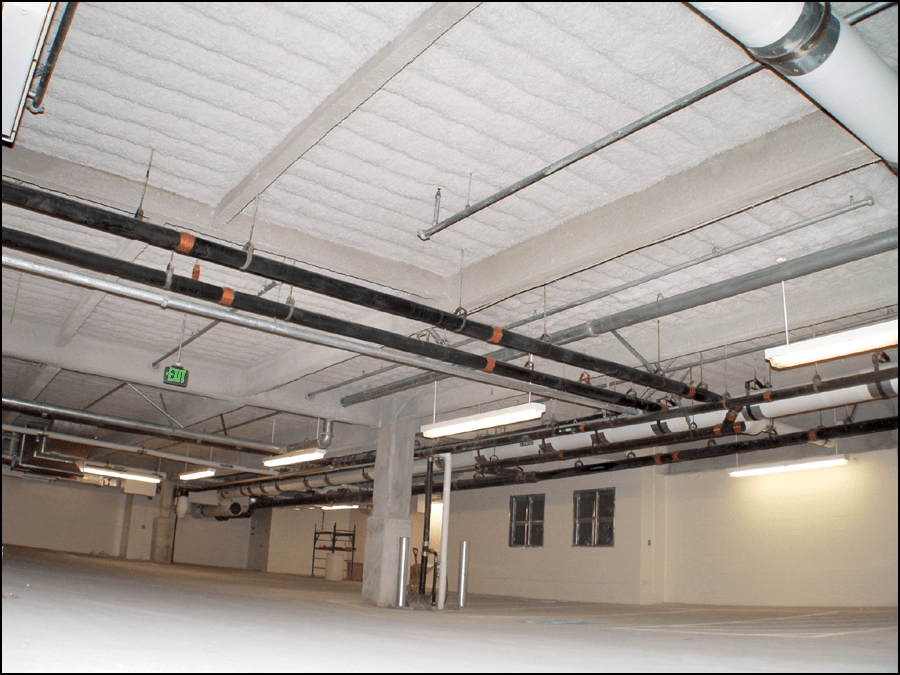 ---
Thermal Solutions for Parking Garages
---
Determining the appropriate thermal solutions for parking garages can be a challenging task that demands careful consideration of both form and function for a meaningful, effective execution. Architects and contractors must thoroughly comprehend the desired, long-term functionality of a completed parking garage before making a decision.
The proper management of parking garage temperature is essential, as unprotected drivers and vehicles will be subject to harsh weather conditions throughout the year. Effective thermal insulation should ensure a temperature-controlled environment for vehicles, provide shelter from the elements, and enhance the comfort of parking garage patrons.

The International Cellulose Corporation is proud to offer quality products to meet your needs, creating temperature-controlled parking garages that are fully functional and personalized for your needs.
Product Highlights
All ICC products are Class 1, Class A fire-rated.

K-13 and Ure-K have a Flame Spread of 5 and Smoke Development of 5.

K-13 has been rated and approved by factory Mutual Research Corporation for use in categories I, II, III, & IV.

Ure-K has been rated and approved by factory Mutual Research Corporation for use in category III.

1" of K-13 has a 3.7 R-value.

1.25" of Ure-K has a 4.5 R-value.

K-13 and Ure-K have a bond strength greater than 100 psf.
---
K-13 is a spray-applied, thermal insulation typically used as an exposed ceiling finish, requiring no additional barriers or materials. K-13 meets project requirements for thermal and noise control, and features an attractive natural texture that is available in both standard and custom colors.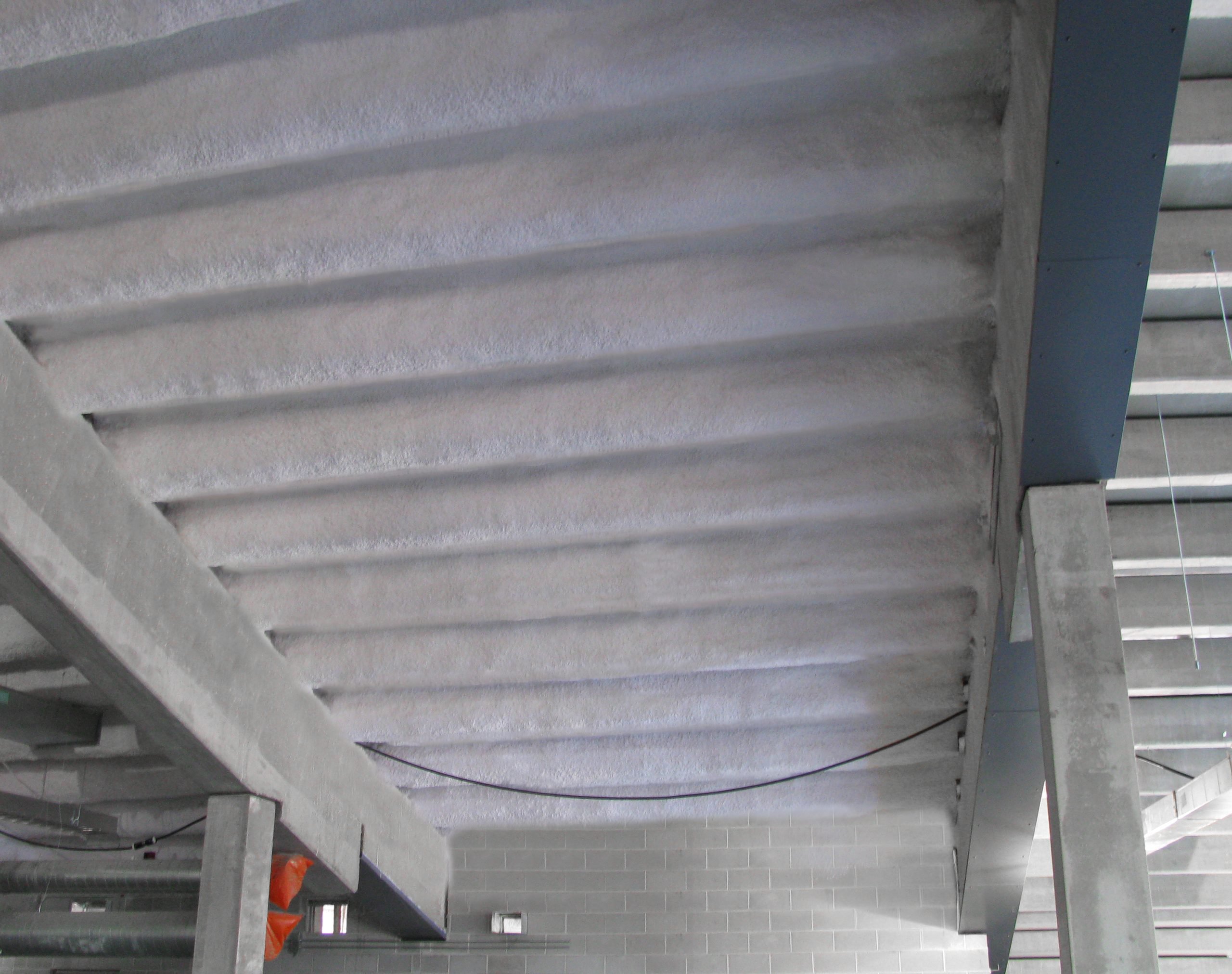 ---
Ure-K is a spray-applied 15-minute Thermal Barrier approved to go over exposed applications of polyurethane foam in existing buildings and new construction projects as a combination system to meet mandatory code requirements. Ure-K is not foam insulation.
---
The K-13 High-R System is a mechanically supported insulation system for projects requiring a higher R-Value. With this system, K-13 is efficiently spray-applied up to 10" thick, achieving up to R-37.5 to meet specifications.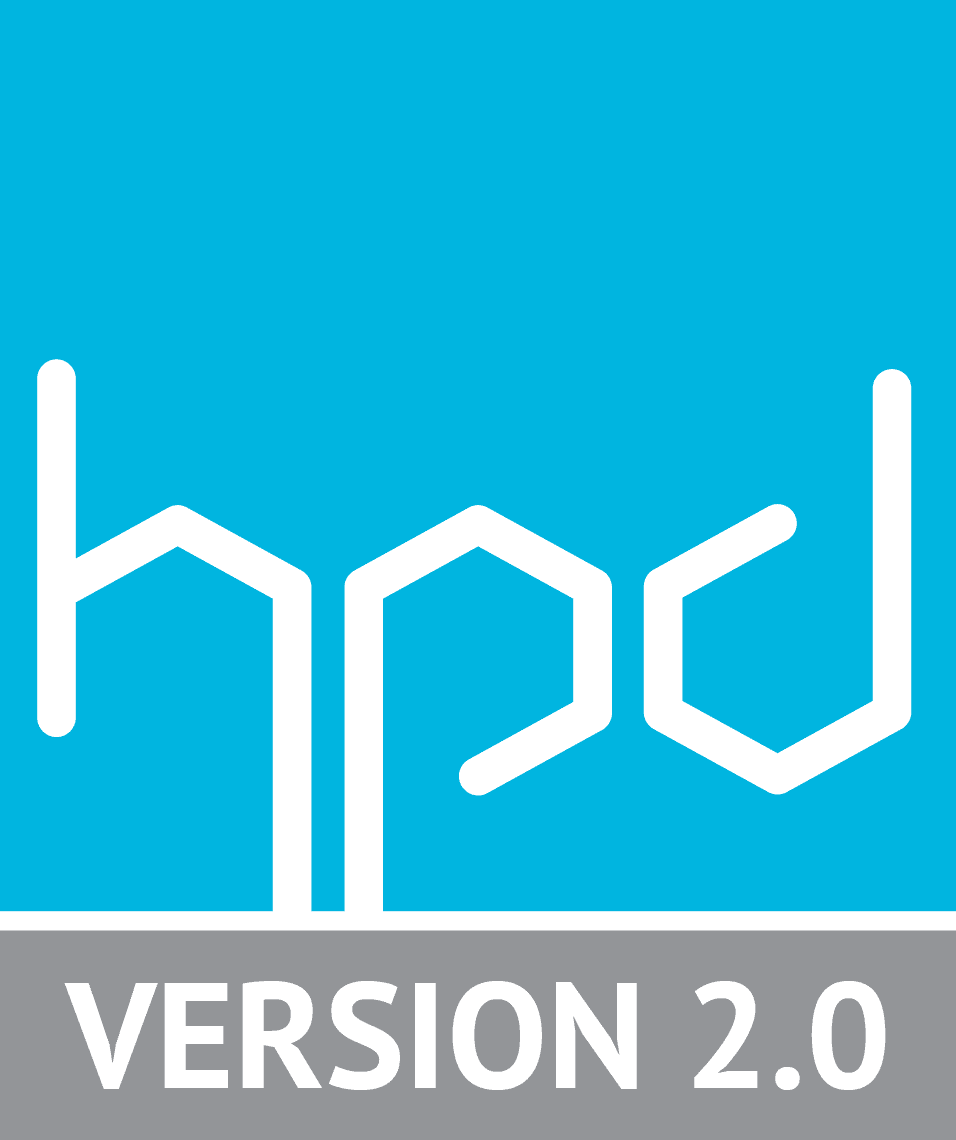 Performance. Quality. Sustainability.
Readily Available.
---
Developed over 60 years ago, we are proud to say that our products are tested for performance and durability to meet specifications for insulation and noise reduction. Additionally, our products are unsurpassed in fire safety, boasting a Class 1, Class A rating.
Our spray-on thermal insulation bonds to most commercial exposed ceiling finishes, such as concrete, steel, gypsum board, wood, and rigid insulation. Our factory-trained applicators can install our thermal insulation products to the most complex configurations, and cover exposed ceiling areas quickly, easily, and efficiently in a wide range of buildings and structures, including:
Office Buildings

Parking Garages

Event Centers

Stadiums

Hotels

Museums

Houses of Worship

Fitness Centers

Warehouses

Schools

Restaurants
International Cellulose Corporation is dedicated to delivering the finest thermal insulation products available to conserve energy, reduce noise, protect construction investments, and create better working environments.
Lastly, International Cellulose Corporation's line of sustainable spray-on insulation systems consists of natural, plant-based fibers and specialty water-based adhesives. In addition to acoustic and thermal performance, our products meet some of the world's most rigorous and comprehensive standards for low emissions of VOCs into indoor air. Our products are UL GREENGUARD Gold Certified and contribute to healthier indoor environments. To find out more about ICC's sustainability practices, read here.
ICC's spray-applied thermal and acoustic materials are readily available for shipment to our network of licensed installers. Please contact us for details on how we can help your project be the best it can be!
---
Our patented water-based adhesive adheres to virtually any properly prepared substrate and ceiling configuration including metal deck, barrel-vaults, concrete "T" corrugated decks, gypsum, wood, concrete, and other complex surfaces. Surfaces to receive K-13 are to be inspected prior to installation to determine if pre-treatment is required.
---
---
---
---
---
---
---
---
---
Documentation & Downloads
---