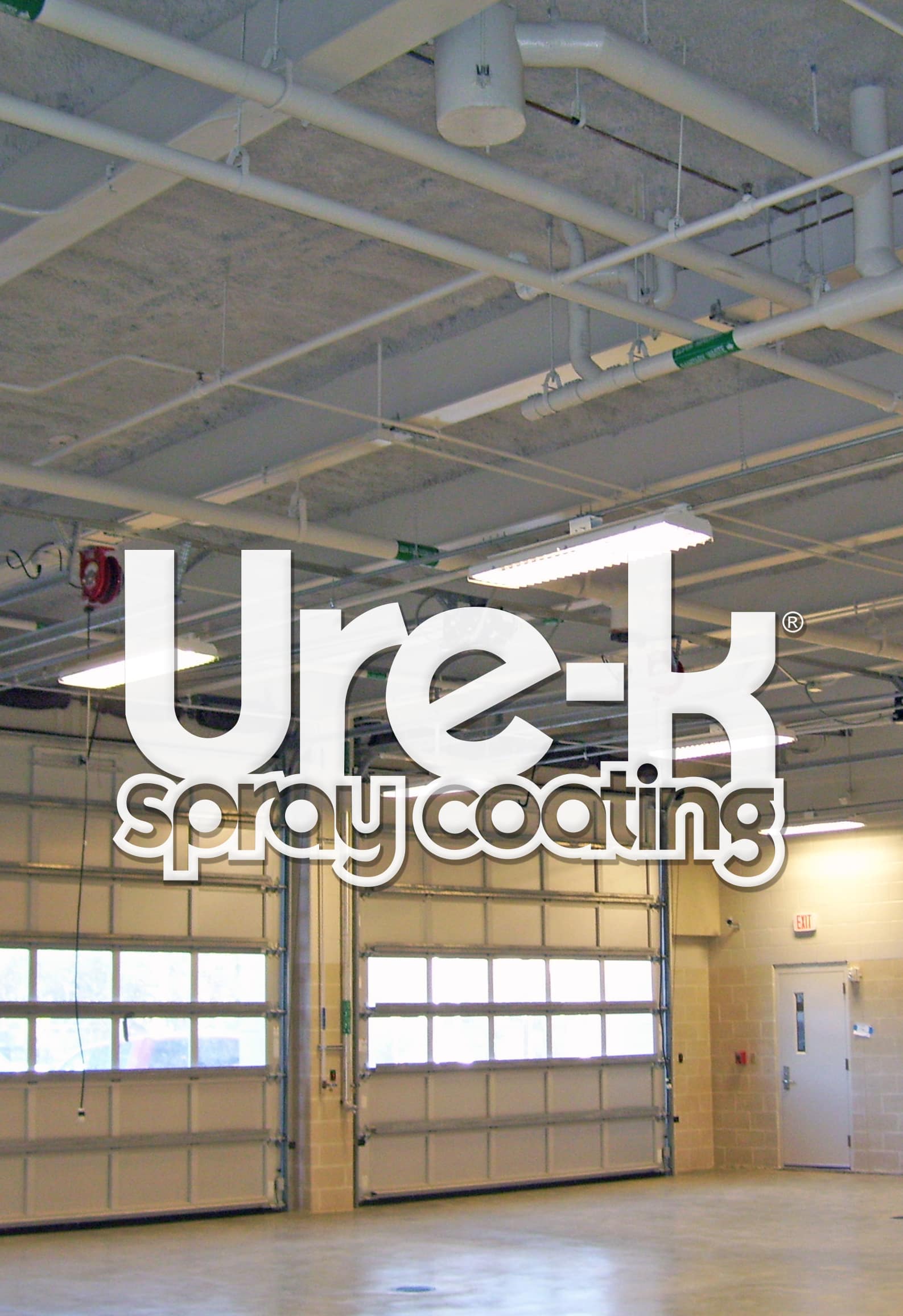 ---
Ure-K 15-Minute Thermal Barrier
---
Ure-K is a spray-applied 15-minute Thermal Barrier approved to go over exposed applications of polyurethane foam in existing buildings and new construction projects as a combination system to meet mandatory code requirements. Ure-K is not foam insulation.

A Universal 15-Minute Thermal Barrier
Ure-K is made from recycled paper treated with natural flame retardants resulting in an installed product with an exposed finish that also provides acoustic and thermal benefits. Ure-K has a Natural Texture similar to K-13 and is available in four standard colors along with custom colors.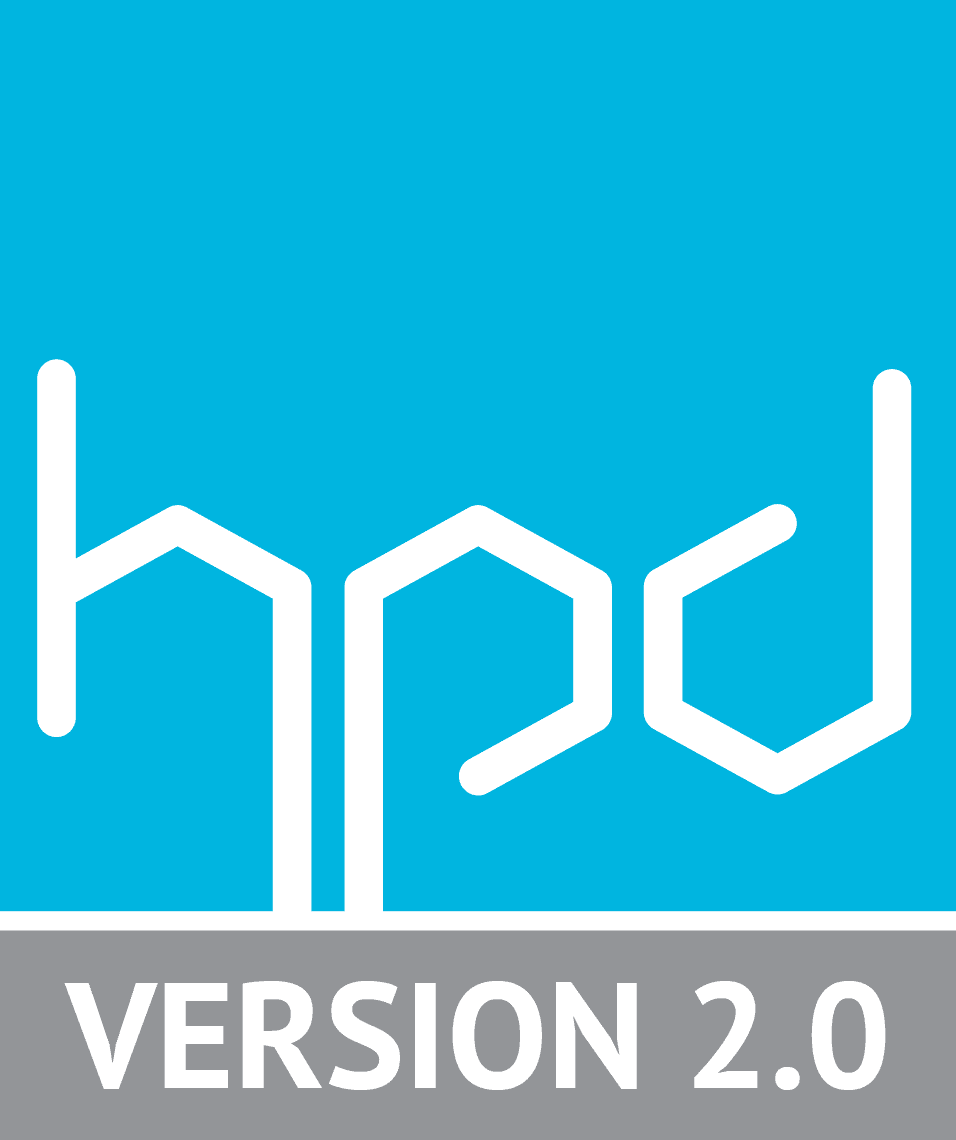 15 Minutes Makes a Difference.
---
Ure-K is often used over foam as part of a combination system to meet high R-value requirements. At the standard 1.25" application thickness, Ure-K contributes an additional R-4.5 to the insulation system.
---
---
Ure-K is a monolithic exposed finish providing exceptional sound absorption in new or existing buildings. Noise control is especially crucial in meeting OSHA requirements in industrial applications.
---
The combination of Ure-K Spray Coating and foam can be used in a variety of applications:
Freezers/Coolers
Refrigerated Warehouses
Metal Buildings
Parking Decks
Projects Requiring High R-values
Curtin Wall
High-Rise Buildings
Tilt-up, Precast & Poured-In-Place Concrete Construction
Ure-K is installed by an international network of professional contractors licensed by ICC. Ure-K fibers and water-based adhesive are applied to polyurethane foam simultaneously in separate streams through equipment especially engineered to control the adhesive/fiber mixture.

Ure-K adheres to polyurethane foam as 15-Minute Thermal Barrier. Surfaces to receive Ure-K are to be inspected prior to installation to determine if pre-treatment is required.
Ure-K should not be applied in areas where there is prolonged exposure to water or where contaminants such as flammable dust, lint, or oil mist exist.

Ure-K should not be used in areas where temperatures exceed 150°F at the surface for long durations. Do not apply Ure-K in areas where mechanical damage will result unless it is protected.
Ure-K is available in four standard colors as well as specially-matched custom colors.

Please contact us for more information on customizing your Ure-K application.
Ure-K Standard Color Chart
Note: Color selection will affect the final price.
---
Ure-K is made from 80% Pre-Consumer Recycled Content and inventoried to 1,000 PPM in accordance with the HPD Collaborative.

Ure-K is UL GREENGUARD Gold certified and compliant with LEED v4: Low-Emitting Materials, CDHP/ California Section 01350, SCAQMD Rule 1168, and CHPS- Acoustical Ceiling. Additionally, Ure-K's thermal and acoustical performance may contribute to sustainable credit categories for green-building initiatives.
Ure-K does not contain silica dust, asbestos, mineral or glass fibers, or PCB's.
Talk to an Expert
---
---
Our patented water-based adhesive adheres to virtually any properly prepared substrate and ceiling configuration including metal deck, barrel-vaults, concrete "T" corrugated decks, gypsum, wood, concrete, and other complex surfaces. Surfaces to receive K-13 are to be inspected prior to installation to determine if pre-treatment is required.
---
---
---
---
---
---
---
---
---
Ure-K Documentation & Downloads